Child-resistant Packaging Solutions For Medical And Recreational Cannabis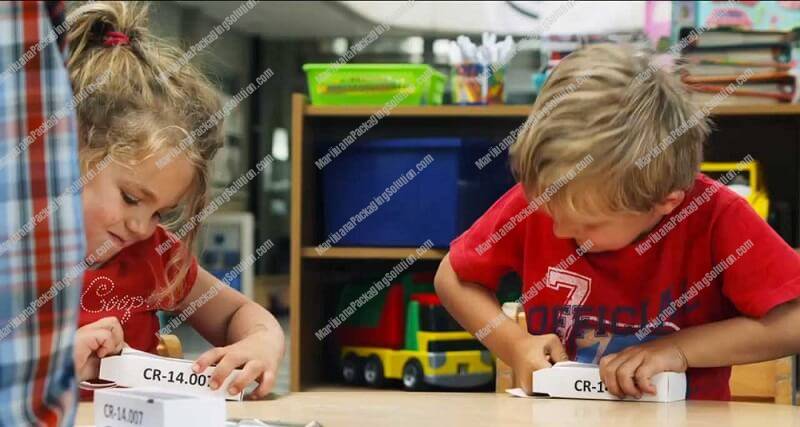 Safe and secure paper packaging for cannabis and CBD-infused products has become more critical through the past few years. The best paper packaging protects and contains the contents inside for consumers while enhancing a brand image. For cannabis products that are restricted for adult-use only, child-resistant paper packaging is crucial.

We develop and produce various kinds of child-resistant packaging solutions that cater to your different products' Packaging. It allows us to service producers and brands of medical and recreational cannabis.

Packaging requirements for medical or recreational cannabis are determined at the state level. They can vary greatly, depending on where the manufacturer locates. Many states have strict child-resistant and tamper-proof packaging requirements. Working with a manufacturer specializing in marijuana packaging and providing child-resistant packaging solutions will surely make things easier for you before launching your products.

We keep working with our customers to research, develop and manufacture more ideal paper packaging solutions for their products.
What Is Child-resistant Packaging?
Child-resistant (CR) packaging, also known as "childproof packaging," is used to minimize the risk of poisoning in children through the ingestion of potentially hazardous items, including particular prescription and over-the-counter (OTC) medications, pesticides, and household chemicals.

(Resources: https://www.chpa.org/public-policy-regulatory/regulation/regulation-otc-medicines/child-resistant-packaging)
What Makes Our Child-resistant Packaging Special?
Eco-friendly
---
We are decreasing the use of plastic in our packaging solutions. And our final goal is to achieve more all-paper options for cannabis packaging.
Packaging Compliant
---
Meeting 16 CFR 1700.20 child-resistance standards
Complete Customization
---
Flexibile and unlimited custom options in sizes and printing methods
Fast Turnaround Time
---
No extra time needed for creating molding nor tooling. It's always easy for you to start create and print to go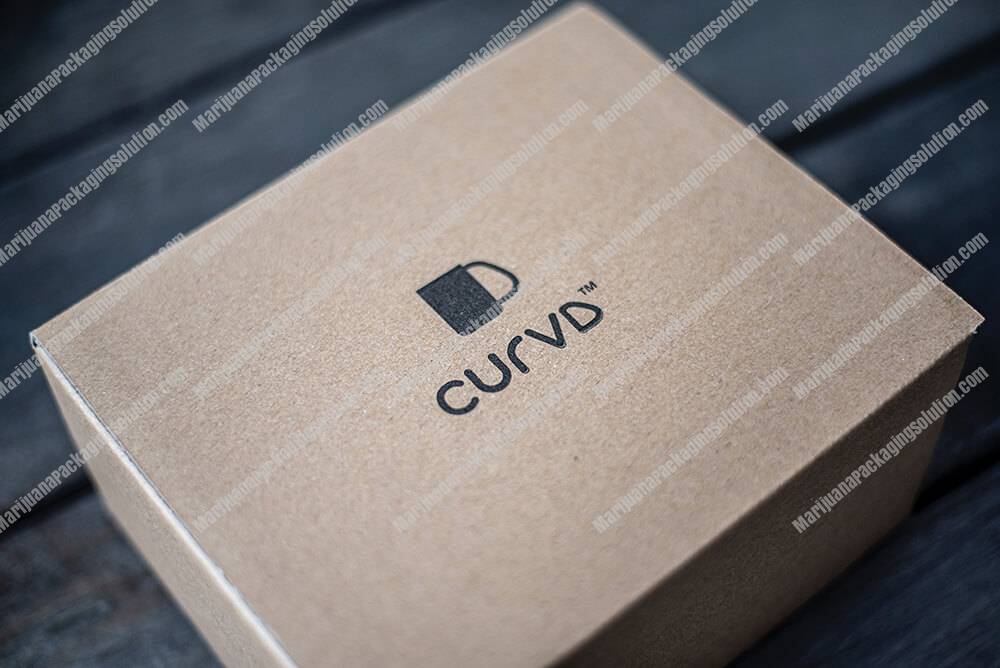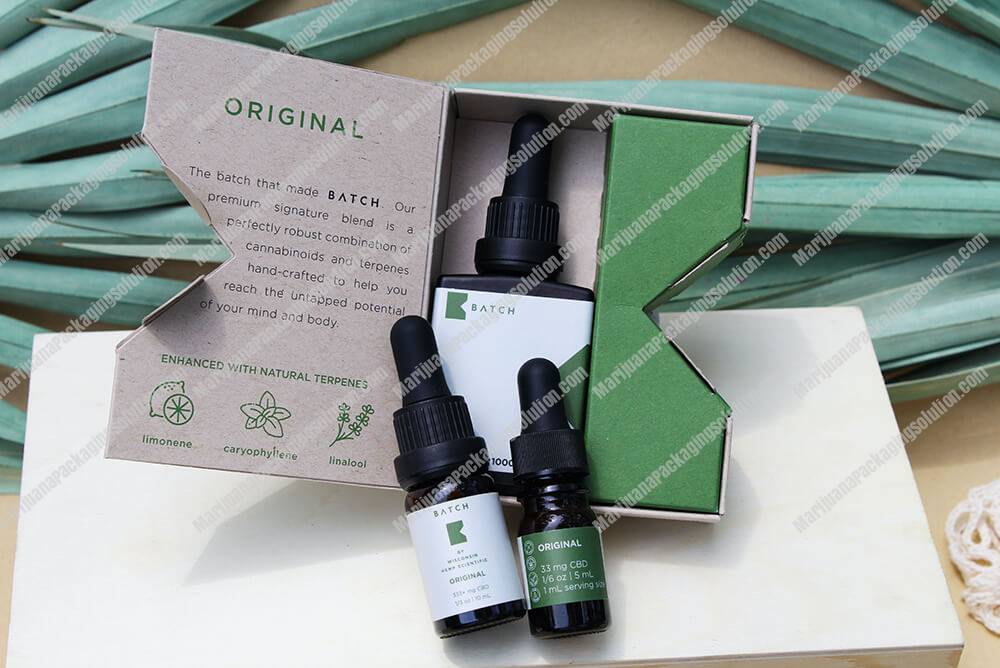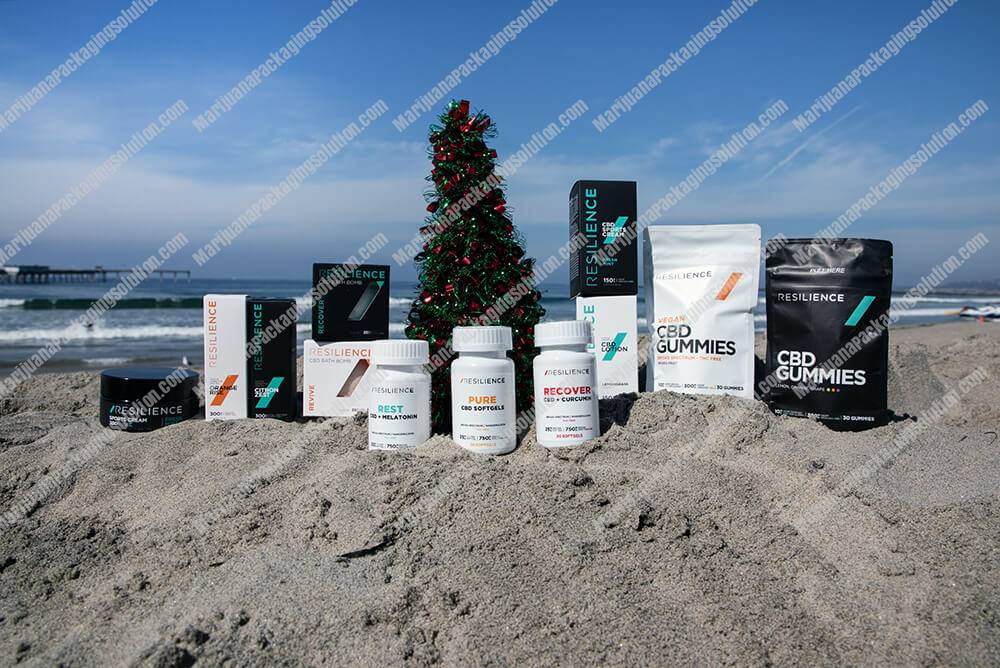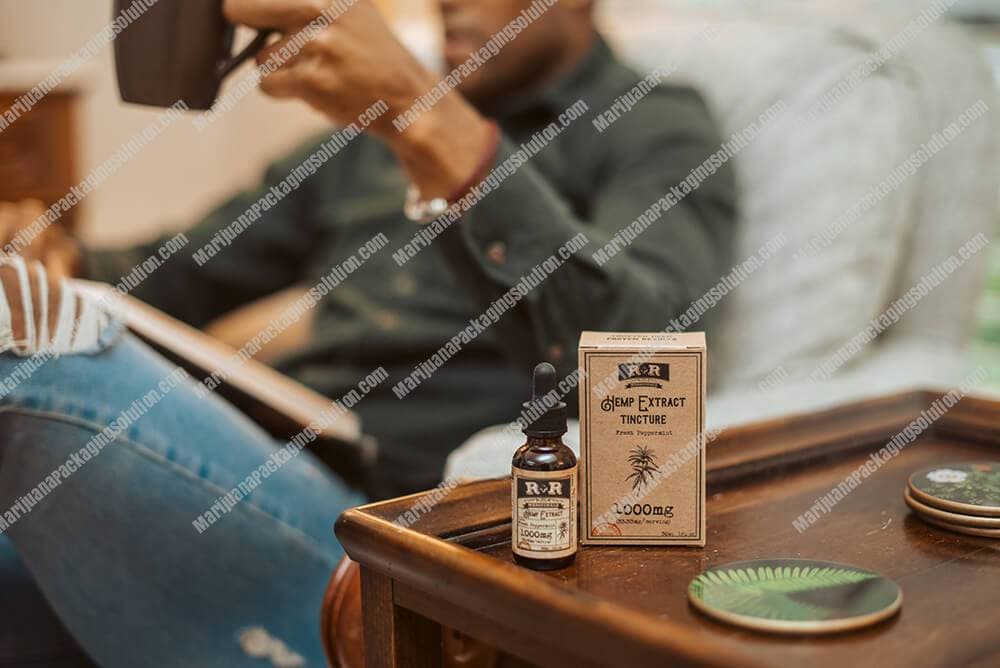 What Kinds Of Child-resistant Packaging Options We Offer?
Slide boxes that is equipped with a childsafe locking system. By Press-and-slide, it's designed childsafe and serior-friendly
Paper cylinder that is designed with a childproof lock. By pressing and twist around, adults can open the tubes easily.
Child-resistant pouches for cannabis packaging. With a hidden zipper, it's designed to pack your cannabis products safely
Explore All Our Childproof Packaging
Child-resistant Paper Packaging Solutions For Marijuana
Child-resistant packaging in the cannabis industry has become in higher demand.