1  Lamination
Laminating is a transparent plastic film applied to the surface of the printed matter by hot pressing to make it smoother and brighter. The graphics and text colors are more vivid. At the same time, it is also waterproof and anti-fouling. It has two variations: surface processing and molding processing—waxing and other processing technology; molding processing technology. The film has the functions of abrasion resistance, folding resistance, and chemical corrosion resistance on the surface of printed matter. However, since plastic film is not degradable, it is difficult to recycle and quickly causes pollution. Therefore, factories should use the plastic coating process with caution, while glazing is a more eco-friendly process.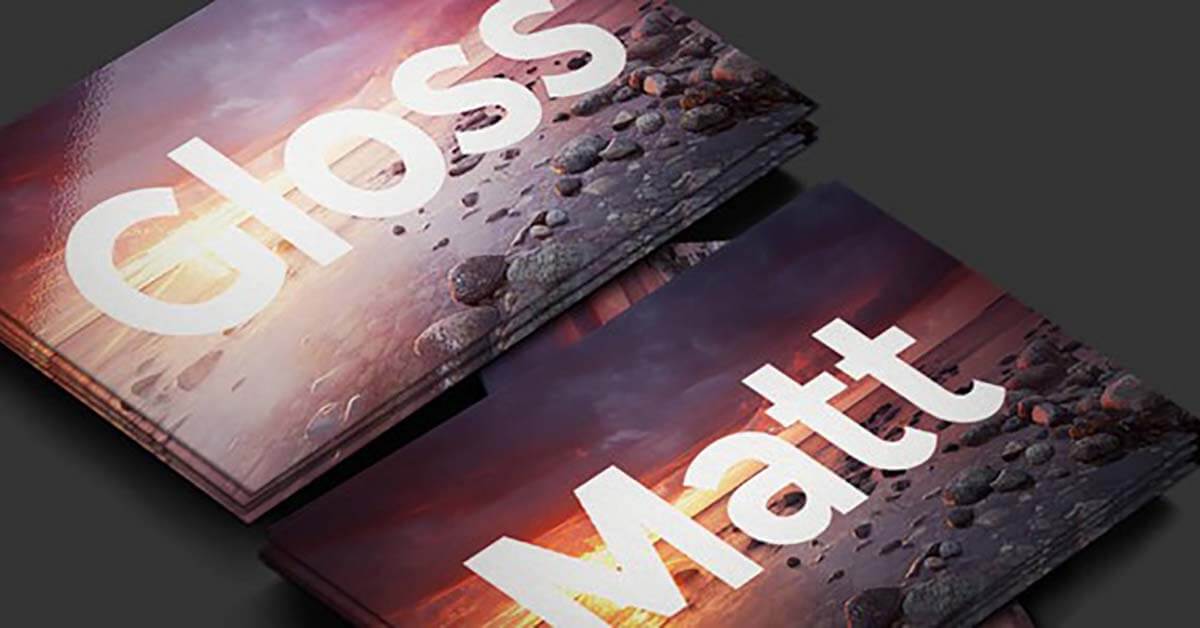 2  Hot Stamping
Hot stamping, also known as hot foiling, makes patterns or texts that need to be stamped into a relief plate. With specific pressure and temperature, various aluminum foils are printed on the substrate, showing a strong metallic light. The product has a high-end texture. Simultaneously, because aluminum foil has excellent physical and chemical properties, it can protect printed matter. Therefore, the hot stamping process is popular nowadays in packaging printing.
3  Vanishing and Waxing
Varnishing is to apply or spray a layer of colorless transparent paint on the surface of printed matter. It brushes the product's luster and plays a waterproof and oil-proof role on the package's surface. The product has a bright luster and has a good barrier effect. Waxing is to form a glossy film to increase the wax printing; hot melt wax is applied to the wrapping paper.
4  Embossing
Bump embossing is a unique technique for decorating the surface of printed matter. It uses a concave-convex mold to deform the printed matter substrate under absolute pressure plastically and then perform artistic processing on the printed matter's surface. The embossed various embossed graphics and patterns show patterns of different depths, with obvious embossment, which increases the three-dimensional feeling and artistic appeal of the printed matter.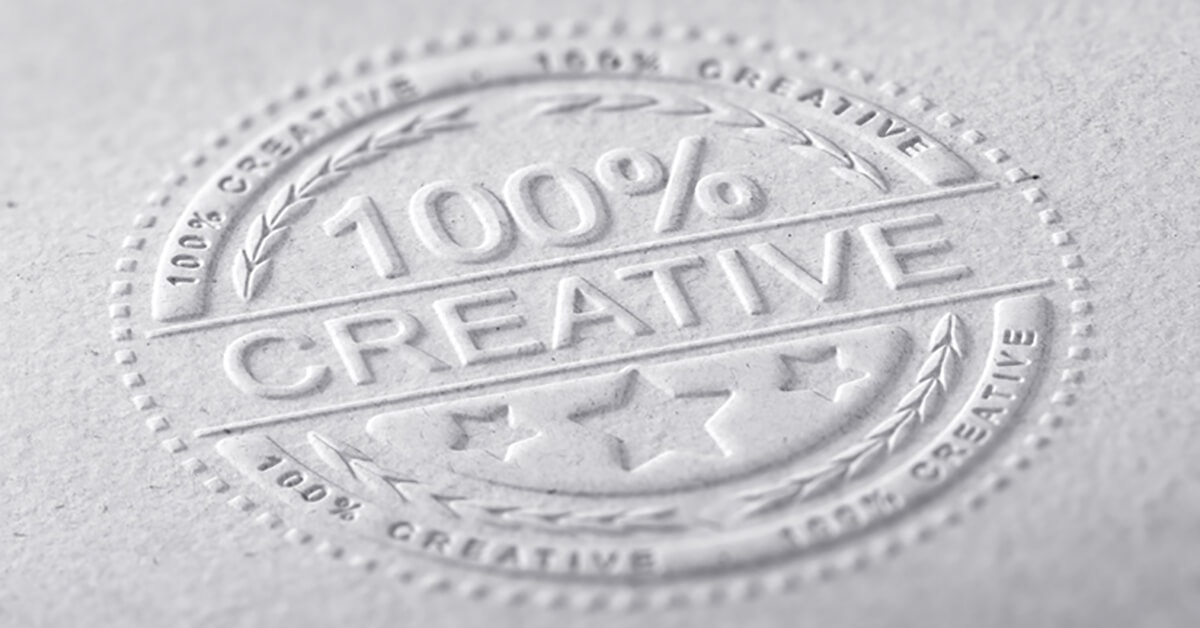 5  Die Cutting Indentation
Die-cutting indentation is also called pressure-cutting forming, buckle knife, etc. When the packaging and printing carton needs to be cut into a particular shape, it can be completed by the die-cutting and indentation process. Die-cutting is the process of arranging steel blades into molds (or engraving steel plates into molds), frames, etc., and rolling and cutting paper into a specific shape on a die-cutting machine. The die-cutting process obtains the hollow part of the main display surface in the middle—personalized decoration in the entire package. Indentation is to use the steel wire to stamp out marks on paper or leave grooves for bending.
6  Bronzing
There are many kinds of gold, silver, laser gold, bronze gold, and so on. Generally, the bronzing or silver process goes after applying the glue onto the packaging. The film must have an alignment line; the bronzing effect is diverse, but it is also classified according to the bronzing substrate. There are bronzing paper and bronzing paper—flannel, hot plastic, etc.