There are many kinds of packaging box printing processes. Still, the commonly used ones in printing factories are nothing more than the following ones. These process technologies can significantly improve printing efficiency and increase the number of printing factories.
Let's take a look at these standard printing technologies.
Letterpress Printing
The principle of letterpress printing is like a stamp. The part with text and image is raised upward, and the part without image is recessed. Then the raised part is colored and printed directly on paper. When printing, the slightest pressure needed is 30 kg/cm2. The ink juice of the printed product is thick, the characters and lines are clear, and the colors are bright. Letterpress printing is suitable for hang tags, bright sheets, envelopes, letter paper, labels, invitations, etc., that have not many colors.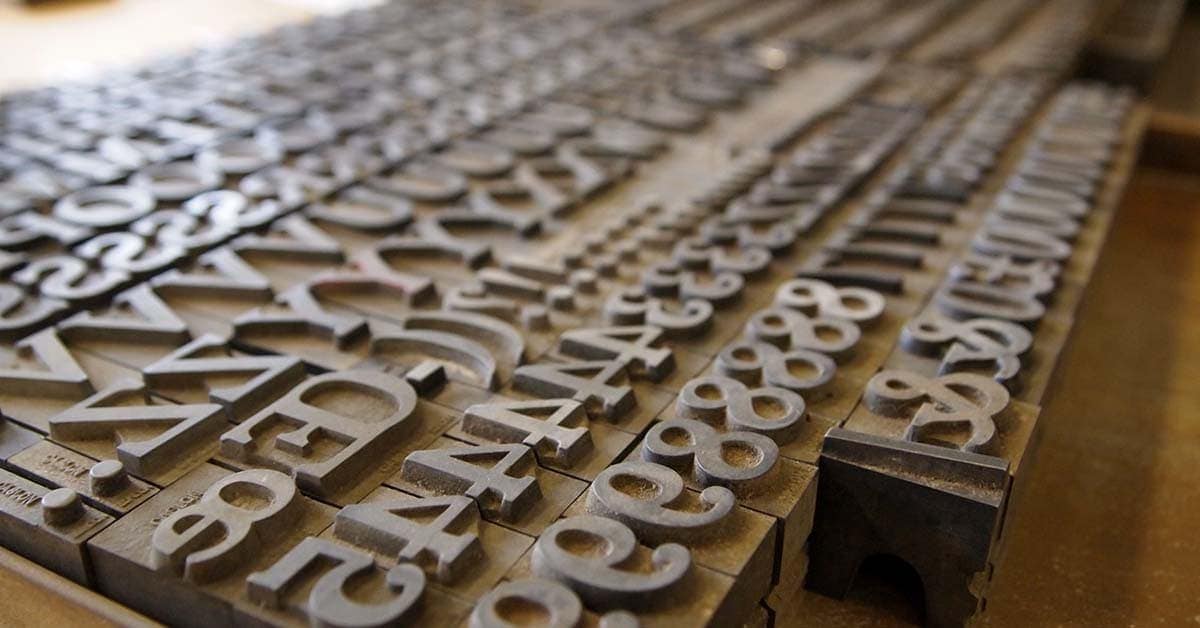 Gravure Printing
The gravure printed text and image are concave under the layout, and the part without text and image is smooth. Then fill the concave part with ink juice, wipe the ink without text and image, and then put it on the paper print. Gravure printing has the advantages of thick ink color, rich layers, and intense color expression. It is mostly used for banknotes, securities, stocks, stamps, high-quality pictorials, etc.
Lithographic Printing
Lithographic printing is also called offset printing. It is indirect printing, developed from early lithographic printing. There is no unevenness between the patterned characters and the unpatterned lithographic printing characters, and they are all on the same plane. It uses the principle of water and oil immiscibility to attach a layer of oil-rich oil film to the patterned part, while the part without text and pattern absorbs water and forms an ink-resistant effect. It is often used in the printing of books, magazines, posters, and packaging.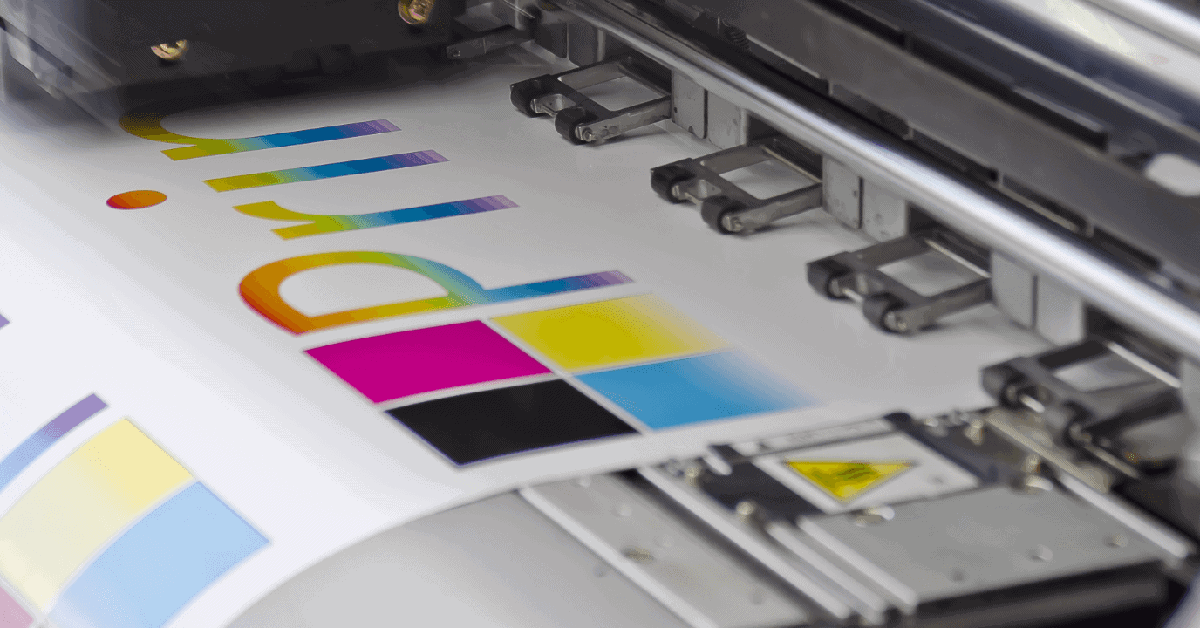 Screen Printing
Screen printing is also called stencil printing. It uses silk, metal and synthetic material screens, wax paper, etc., as printing plates, hollowing out patterns and text. Then use a squeegee to scrape and press the ink to penetrate the silk hole of the hollow part and prints on the substrate. Screen printing is easy to operate, thick ink, bright colors, suitable for all kinds of printing materials. It is often used in the printing of advertising banners, stickers, and other printed matters.