Packaging boxes can be seen everywhere in modern life, whether it is food or clothing, etc. Holding products with packaging boxes as gifts is also a respect for people. The gift packaging box is not formed at one time, so it is inevitable to use glue to stick it.
The happening of opening will occur in the later use process. What are the reasons for this happening?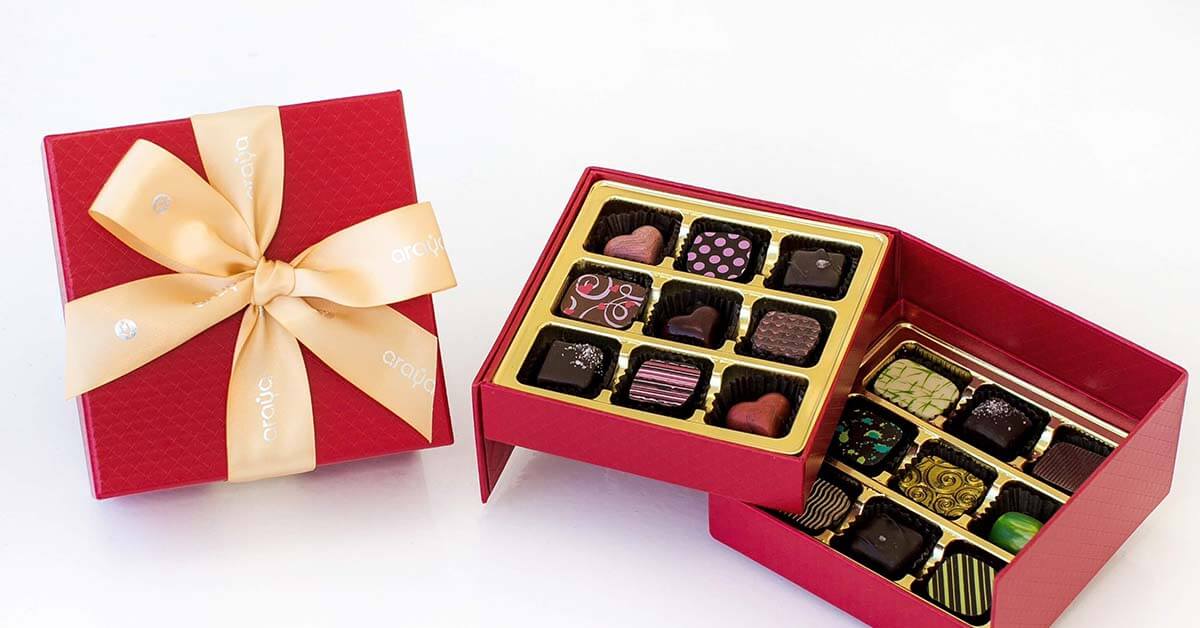 In the process of handcrafted packaging products such as gift boxes, the following problems are always prone to occur: the amount of glue is too thick, causing glue overflow after pressing, which affects the appearance of the product, and it is also easy to occur between the packaging boxes. Stick to each other.
If this happens, let it dry for 2 to 5 minutes after brushing the glue, and then press it when the glue is slightly dry.
No squeezing or too slight pressure will cause the glued product to bounce automatically. This situation is mainly for products with greater stiffness, so workers should squeeze it for at least half an hour since many adhesives are contact adhesives.
Therefore, the two sticky surfaces must be effectively pressed together. If the initial tack is less than the product elasticity, the product will bounce in a unit of time. Therefore, the available product requires 0.5 hours of pressing time.
The packaging box will degum in the cold winter season. This is mainly because some adhesives have poor low-temperature resistance. Below 5°C, the adhesive surface will lose its activity, resulting in a decrease or disappearance of adhesion.
In the hot summer, the glued packaging boxes will also come out in the warehouse or transport carts, and they will pop off and degummed. This is mainly because the high-temperature resistance of this kind of adhesive is not good. At a temperature of 50℃~60℃, the adhesive layer becomes soft, and the strength becomes weak, which leads to the degumming of the packaging box.
The packaging box's bonding effect is perfect at the initial stage (usually half a month). Still, as time goes by, the packaging box will be degummed. This is mainly due to the adhesive's poor bonding durability, mainly because some plasticizers are added to the adhesive. As time goes by, the plasticizer migrates to the paper base, which causes the adhesive layer to harden and become brittle, resulting in the product degumming.
On the other hand, because the adhesive contains many unsaturated bonds, the aging resistance of the product is not good, the storage period is prolonged, the film becomes brittle, and the product is degummed.
If the warehouse is wet and stored in it for a long time, the product's humidity will exceed the standard, but the product will also degum. This is mainly because the product absorbs water. The adhesive water-resistance is not good, leading to the softening of the adhesive layer and delamination.