Industrial Hemp Is Legal
With the passing of the 2018 Farm Bill, industrial hemp is legalized across the US. The hemp oil market is expected to grow much faster.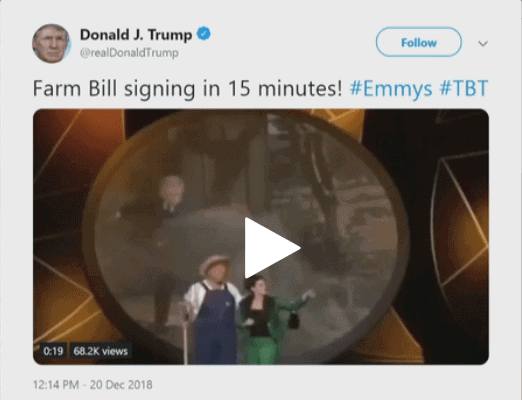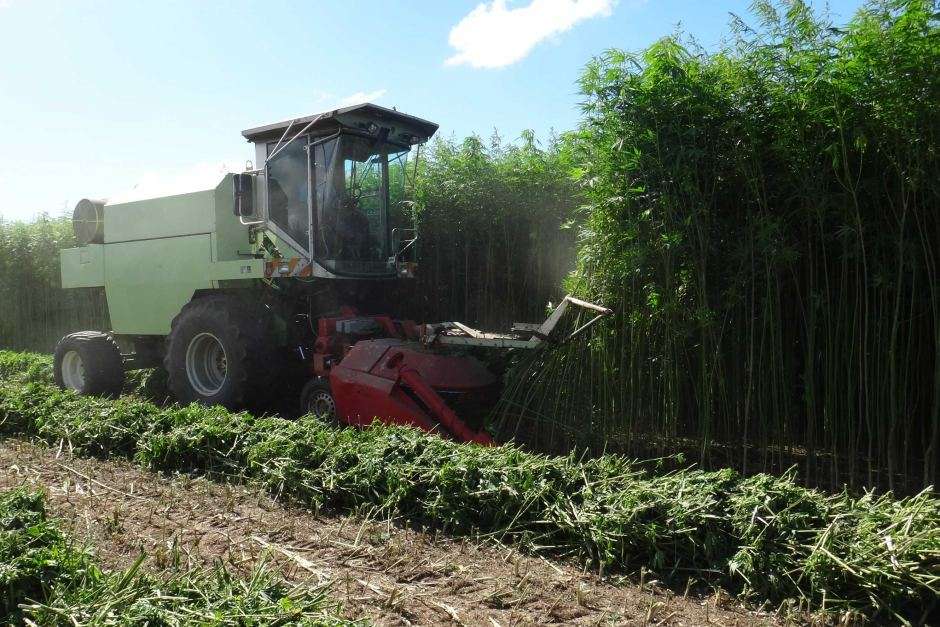 Primary Packaging for Hemp Oils
As a cardboard packaging manufacturer based in China, Marijuana Packaging Solution pays attentions to the development trend of the hemp oils packaging.
Protecting the oil product against light, heat, and air exposure is still a basic requirement for the primary packaging of hemp oil.
Glass bottles, dropper bottles (amber or blue), or other airtight containers are often used to store hemp oil directly. These bottles serve as the primary packaging.
Benefits of Cardboard Tubes as Secondary Packaging for Hemp Oils
While many hemp oil bottles are stored in box-shape packaging, why not try something different: cylinder-shape cardboard tubes.
Unique Cylinder Shape for Higher Customer Perceived Value
 
Cardboard tube packaging's cylinder shape differentiates it from cuboid boxes packaging. This makes a paper tube easy to stand out on a retail shelf.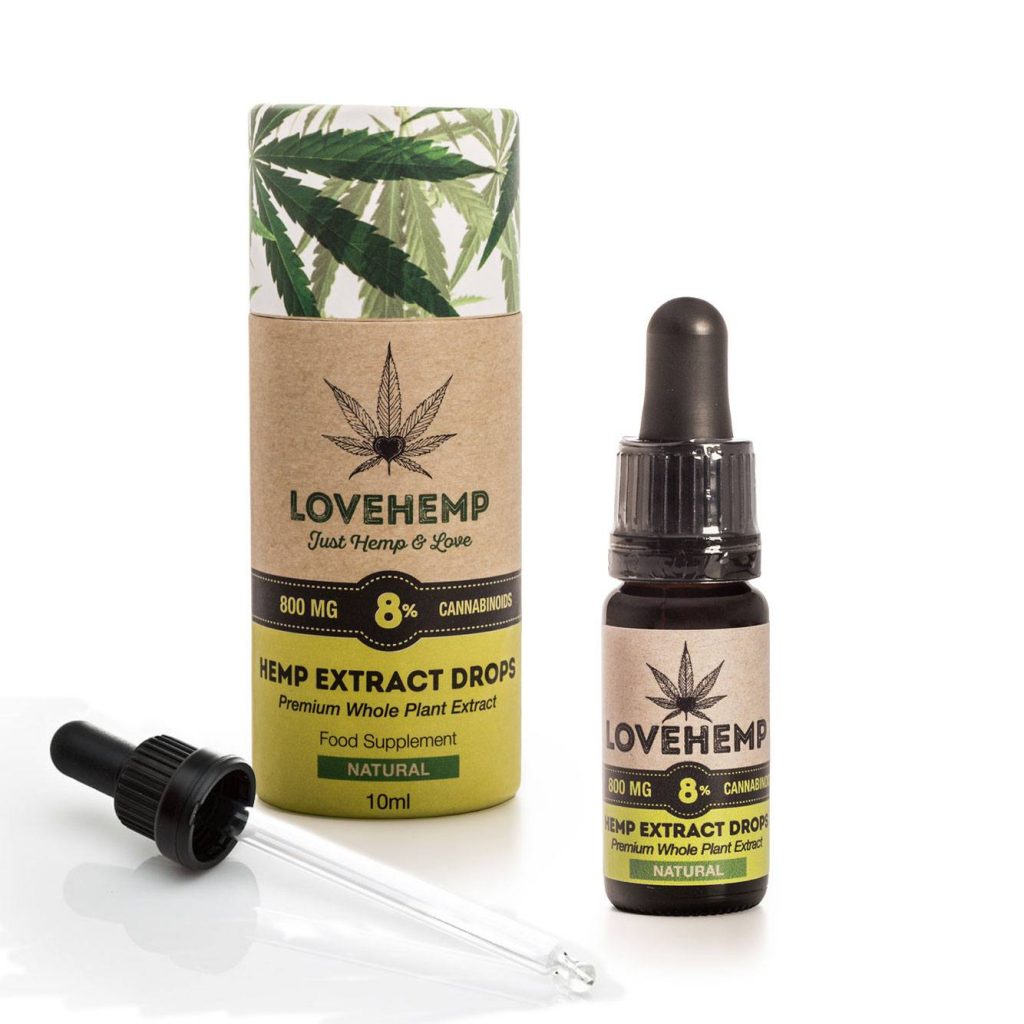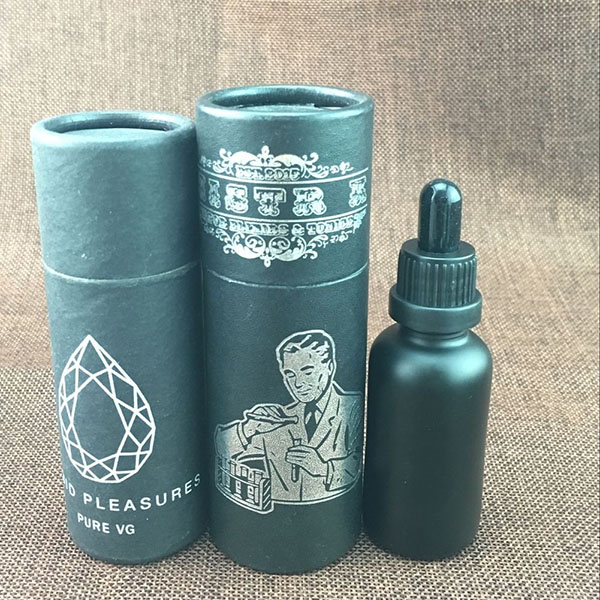 Creating More Space for Brand Story Telling
We all know that a custom printed label will be attached to the hemp oil bottle. That label will be occupied by all the important info, leaving not much space to tell brand story.
With paper tubes as secondary packaging, things are different.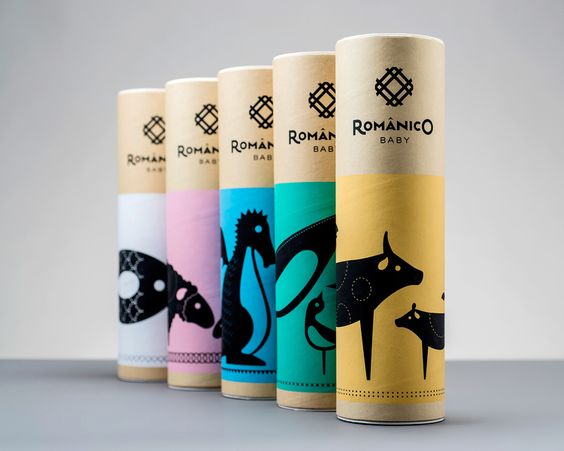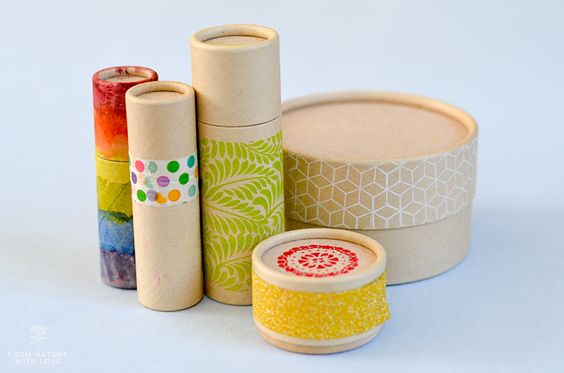 The paperboard tubes come in various sizes depending on your bottle specifics. Need to comply with the packaging regulations in your state? No worries, child-resistant paper tubes are also available.