Two Common Ways to Store Cannabis Flowers
Smoking cannabis flower is still one of the most popular ways to use cannabis. At most dispensaries, cannabis flowers are stored in two ways:
Barrier bags
Bottles, jars, vials, and containers (glass or plastic)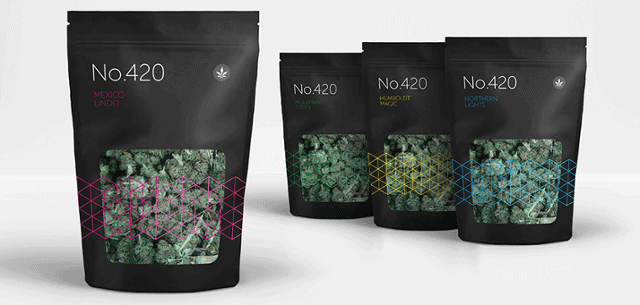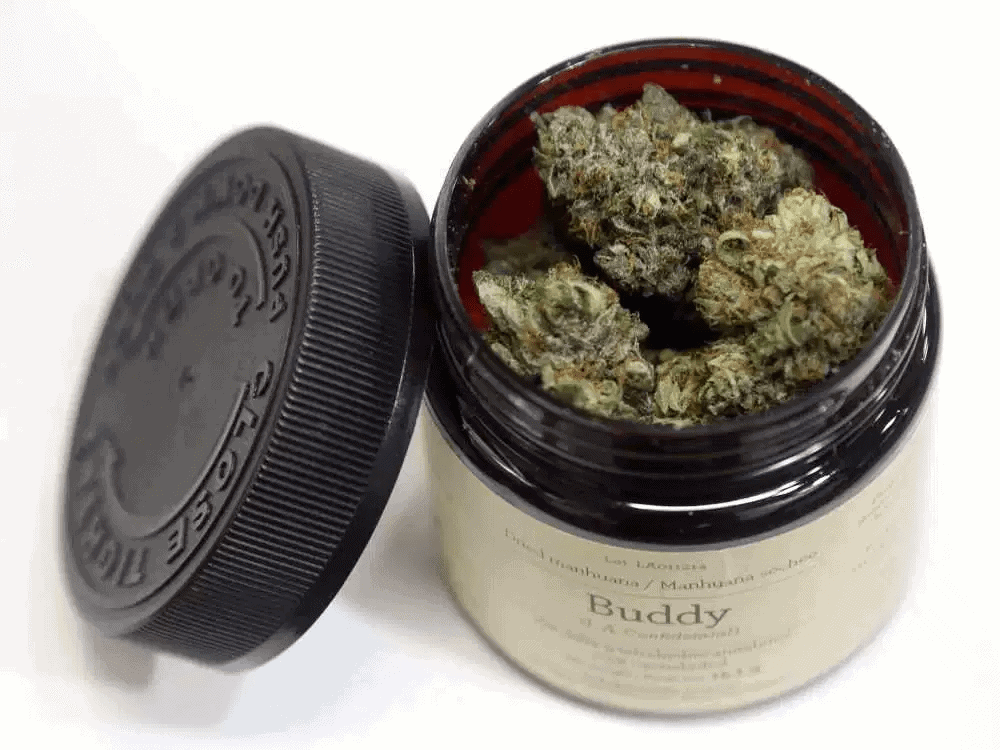 Primary Packaging vs Secondary Packaging
The barrier bags and glass jars mentioned above are primary packagings that contain the cannabis flowers directly.
This image from How To Buy Packaging illustrates the different levels of packaging.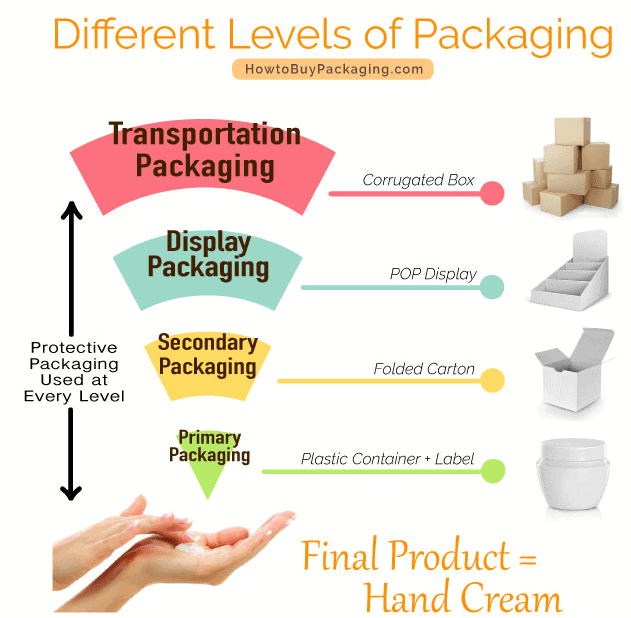 Simply put, folding cartons can serve as secondary packaging for cannabis flowers, which are stored direcly in the barrier bags or glass jars (as primary packaging).
Benefits of Secondary Packaging
Additional protection from potential flower smash, especially for barrier bags
Invaluable room for labeling and branding purposes, especially for glass or plastic bottles, jars, vials, and other containers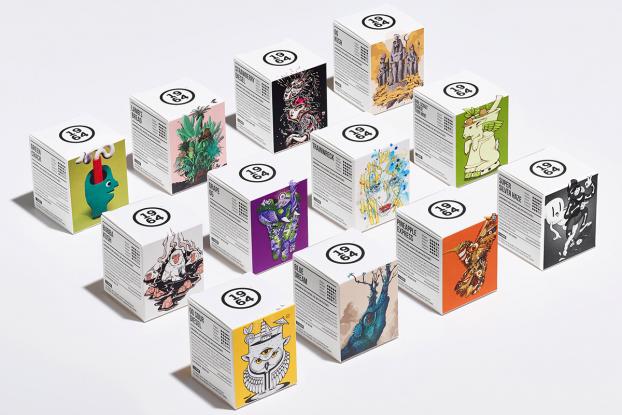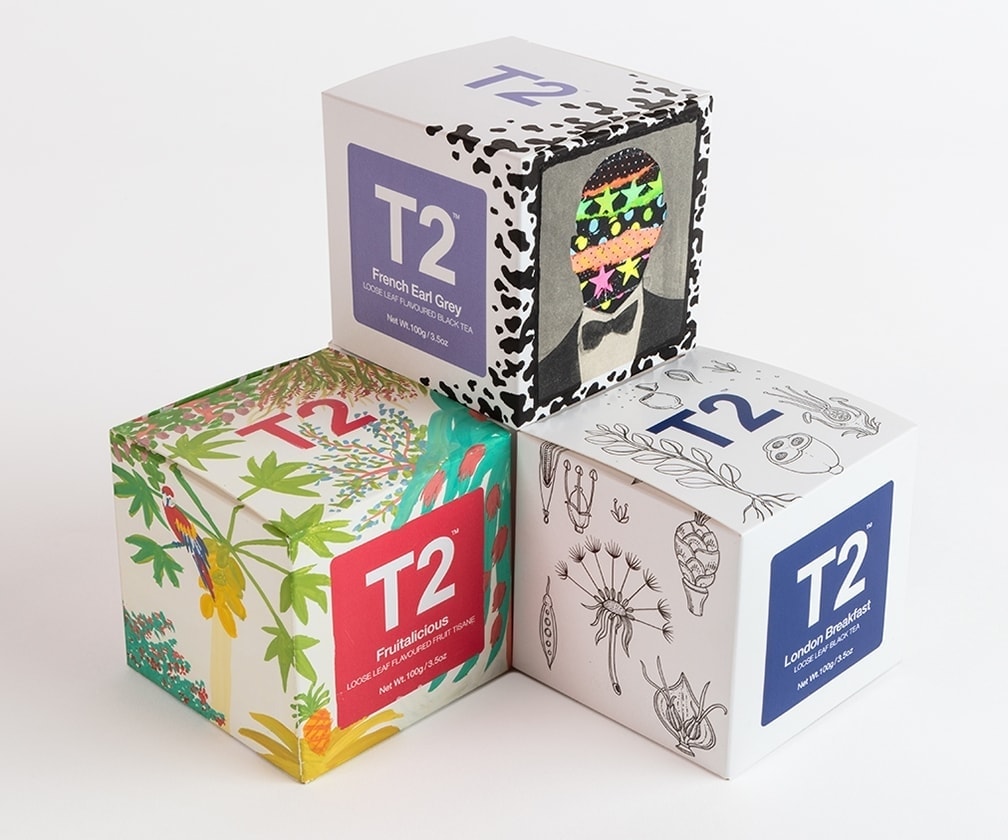 All in all, a small paper box serving as secondary packaging could play a major role in your successful branding efforts.