CBD and marijuana products have reached every category, from food and beverage to pharmaceuticals to beauty and personal care.
Topicals, in particular, are gaining passion in supermarkets and also major drug store chains.
It has become another hot topic in the cannabis world.
A CBD topical is any cream, lotion, or salve infused with CBD and can be applied directly to the skin.
For customers, cannabis and CBD topicals can provide a healthy, effective, and natural alternative to traditional beauty and personal care products.
A CBD topical benefits include joint and arthritic pain relief, improved sleep, and stress and anxiety relief, and more advantages are brought onto the table.
Healthy and beauty topical CBD and cannabis products include creams, sprays, patches, and roll-ons.
In this post, we will introduce twelve packaging solutions for your CBD topical products, CBD salves, and creams.
Now let's explore.
1 Custom CBD Topical Packaging Boxes
A nicely designed and printed paper box is usually a must-have packaging solution for CBD topicals, salves, and creams.
A topical paper box comes with different materials and thicknesses that can meet your different requirements.
It's a cost-effective and perfect secondary packaging option for all kinds of cosmetic bottles, droppers, fine mist sprayers, and jars.
Interested In More packaging knowledge about Tuck End Boxes?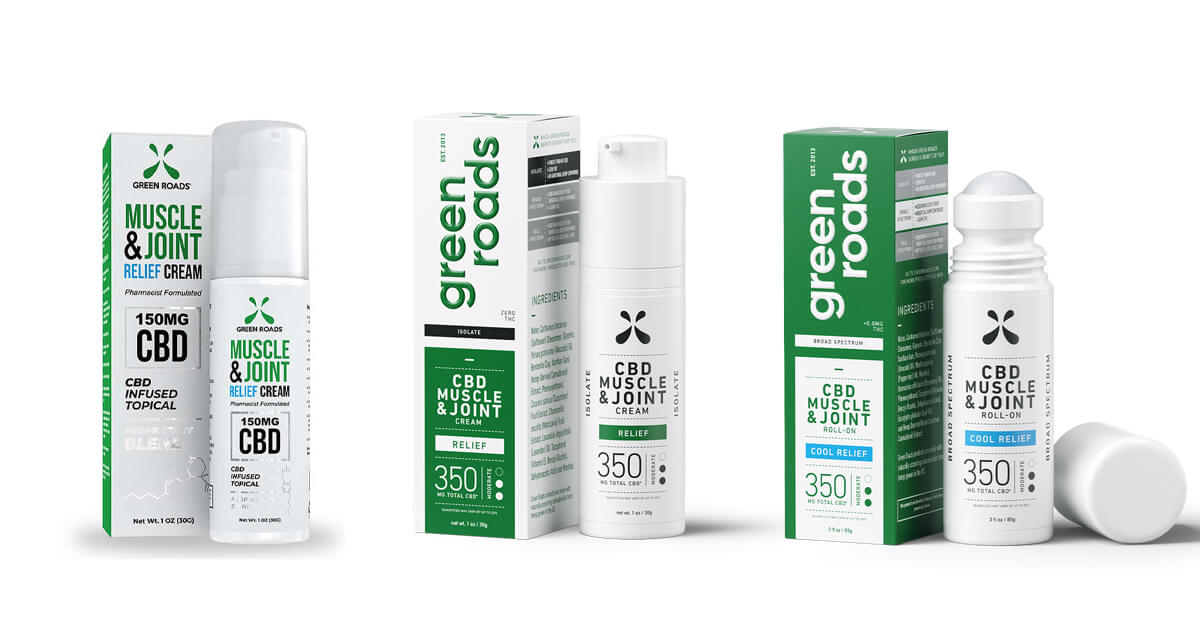 2 All-Paper CBD Salves Paper Tubes
Going all-paper is a goal for more and more cannabis brands. Keep green to your products and the packaging it comes with is essential to the earth we are living.
This cardboard tube comes from post-recycled paperboard and wrapping paper. The whole packaging itself is all-natural and 100% biodegradable.
Zero plastic used, the paper salves tube has an oil-lining inner surface that can store CBD topicals, salves, and creams safely without leaking through.
You can also add printed artwork onto the tube surface, the cap, and the top& bottom disc.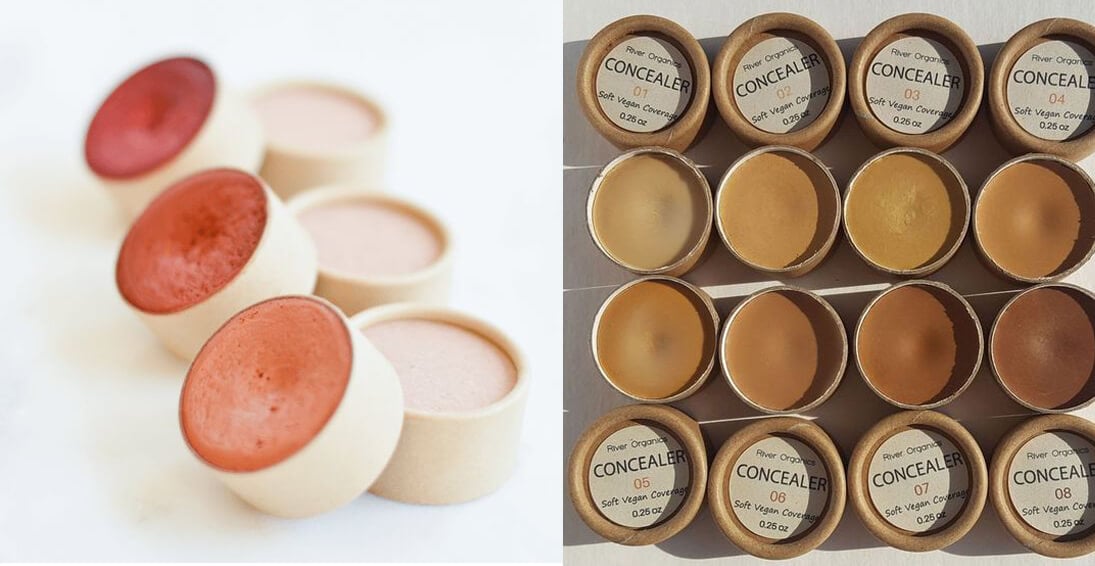 3 Paper Push-up Tubes Salves Containers
This packaging solution is popular in the cosmetic packaging field. It's widely used as deodorant packaging, lip balm packaging, and lipstick packaging.
The all-paper push-up tube can be an exciting packaging option for CBD topicals and salves.
There is zero plastic used in this packaging. The whole tube comes from rigid paperboard and recycled paper.
In other words, this is a fully biodegradable primary packaging for your CBD salves.
The specially designed paper push-up disc allows customers to push up the balm product it contains and apply it to their skin.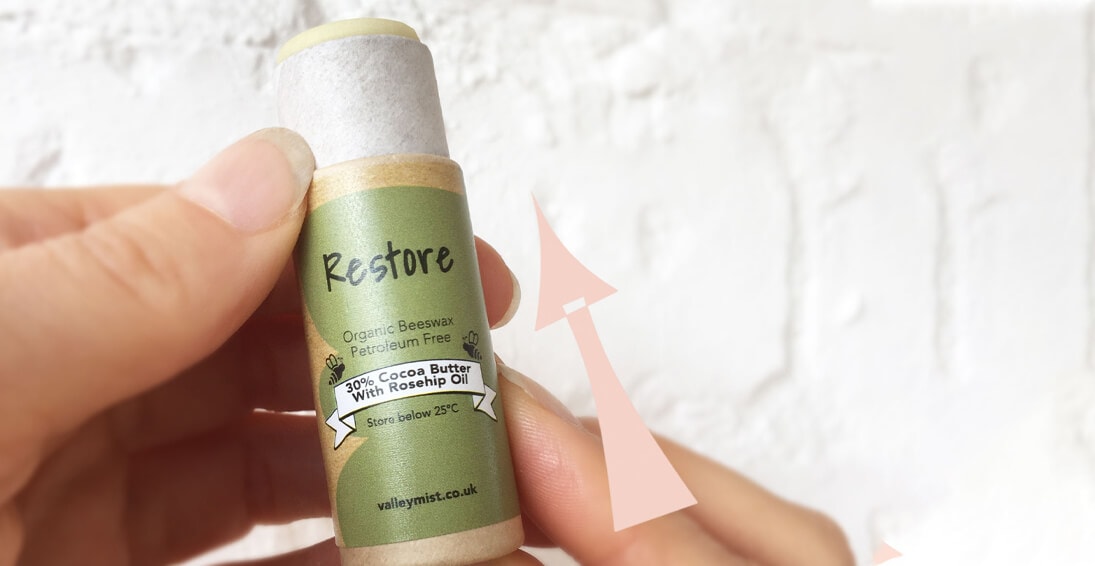 4 Rigid Topical Cardboard Tube Container
Unlike the above solution, a cardboard tube is also an excellent option for CBD salves and topicals.
The round shape makes it a corresponding container for most cosmetic jars and bottles (which is also round);
The rigid cardboard material makes it possible to protect the bottles it carries.
Fully customizable in sizes, structure, and printing options will bring your brand onto another level.
You can also use inserts to center and protect your product even better, such as soft foam inserts, paper inserts, blister packs, etc.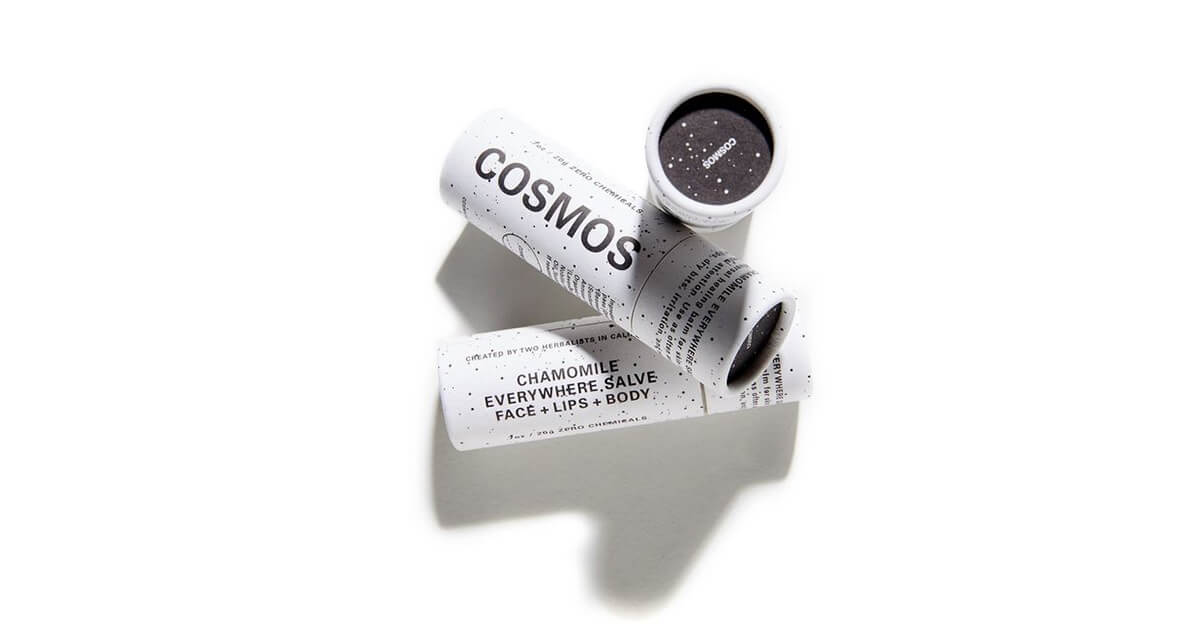 5 Hexagon Boxes For CBD Topical Cream
Customers tend to package which is unique and eye-catching.
Uniqueness and creativity is an essential factor when you are designing your packaging.
This hexagon box is made with thick and rigid cardboard and wrapped with printed art paper. It can be acting as the secondary packaging for your CBD topical products.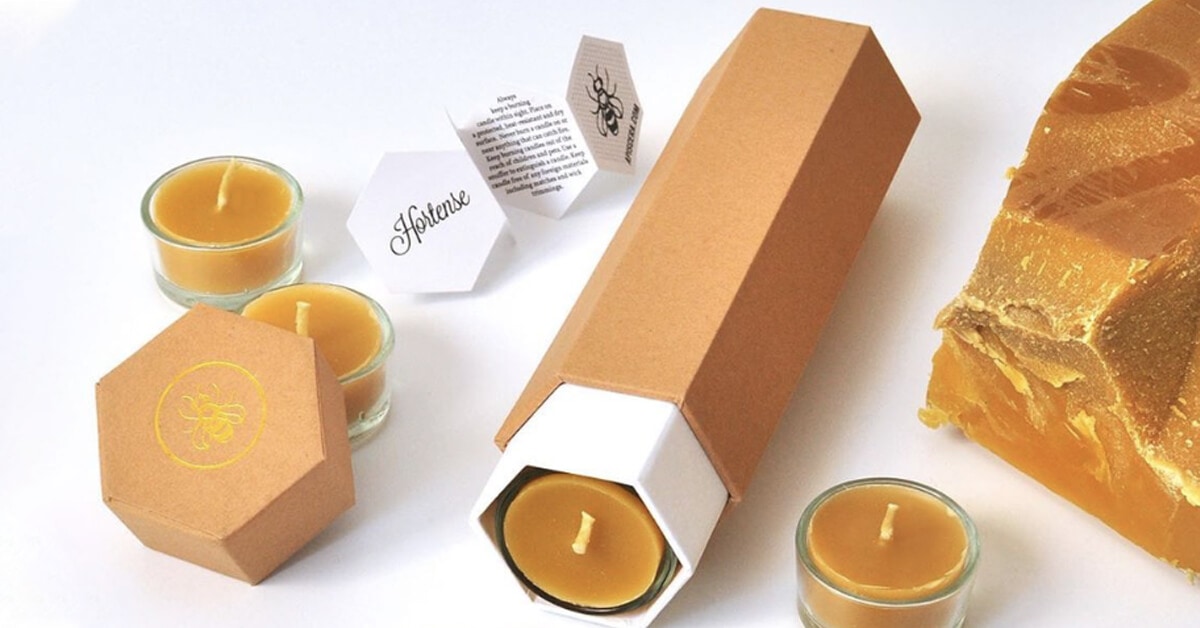 6 Triangle Boxes
Compared to round boxes and square boxes, triangle boxes get more attention due to their sharp edges and unique look.
The triangle box can be made from regular art paper and rigid cardboard, depending on your different requirements.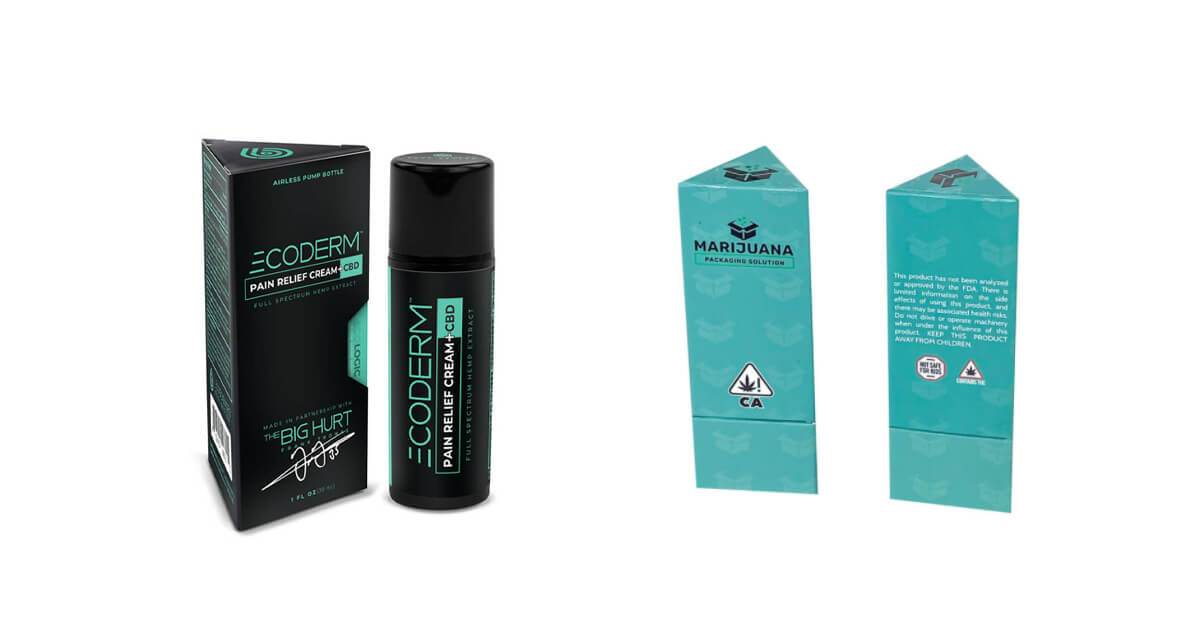 7 CBD Topical Bottle Set Up Boxes
The box has a lid and base box structure. It's friendly as secondary packaging for CBD topical bottles, sprayers, and lotion jars.
It's also popular as a gift set box packaging.
8 Flip Top Boxes For Topical Packaging
The flip-top box is like a classic cigar box. It can be used as secondary packaging for multiple CBD salves tubes.
CBD products are usually related to cigarette products.
In that case, a nicely designed and printed cigar box packaging can be a very creative packaging idea for CBD topicals.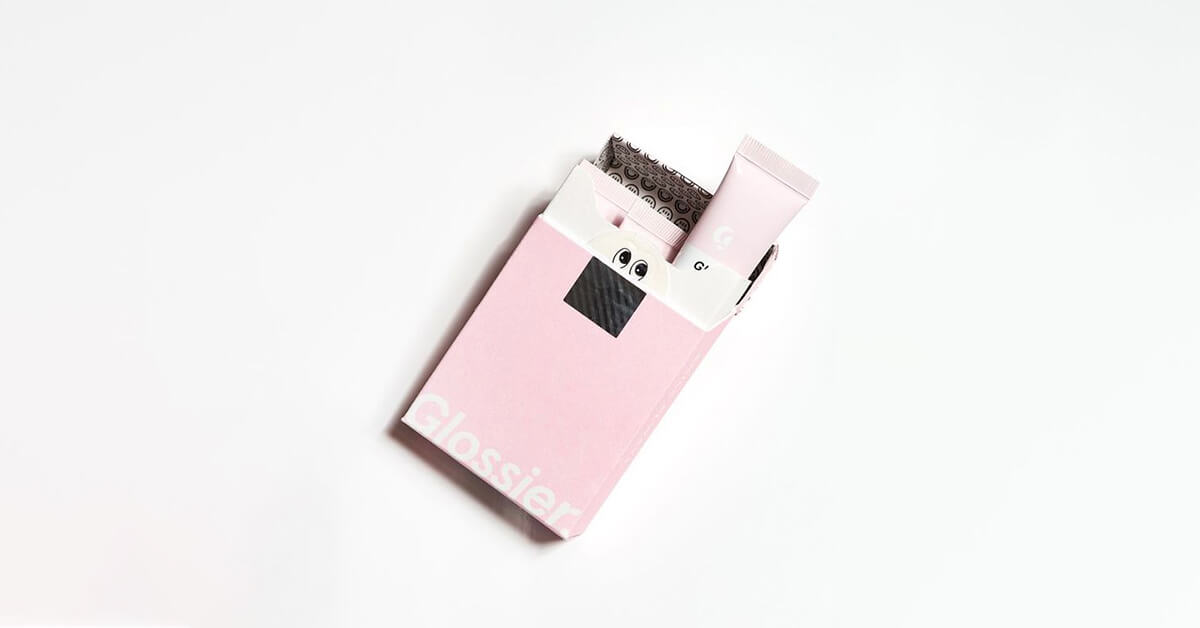 9 CBD Topicals Display Boxes
For dispensaries and medical store chains, a display box is a must-to-have item.
Customers could demonstrate their topicals, salves, and cream products on a retailed shelf with custom printing display boxes.
What's more, it can also be used as a shipping box.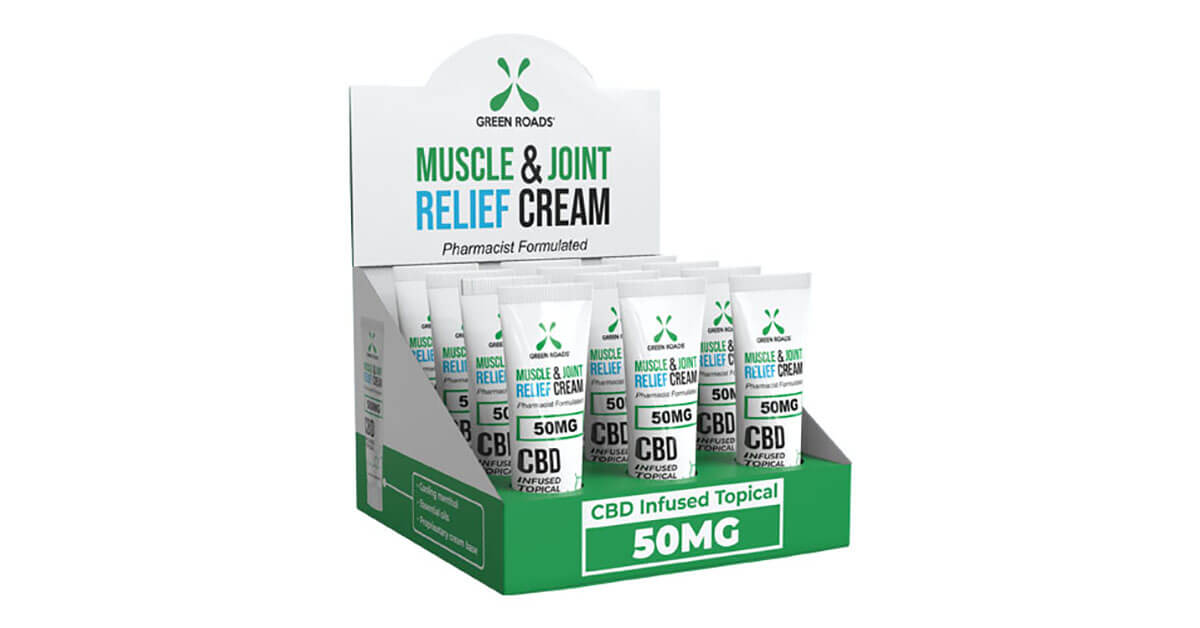 10 Magnetic Boxes For CBD Salves
A rigid magnetic box is a safe and classic packaging option for CBD tinctures, topical bottles, any bottles, and salves containers.
The thick paperboard structure allows the packaging to protect your products safely and competently.
You can also custom a soft foam insert, a rigid paper insert to stabilized the products it carries.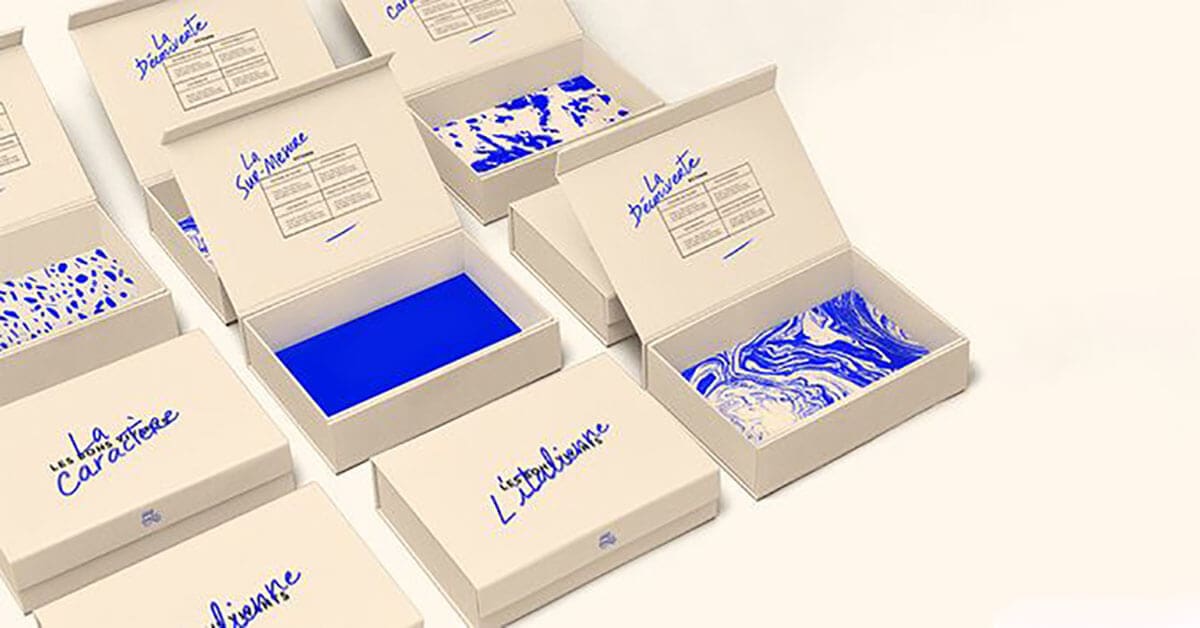 11 Subscription Boxes For Cannabis Topicals
Subscription boxes can be shipping boxes too. They come from solid and sturdy paperboard or corrugated materials that can safely protect your products.
You can print anything onto the surface and the inner surface of the subscription box.
Corrugated paper inserts or other paper inserts can be added.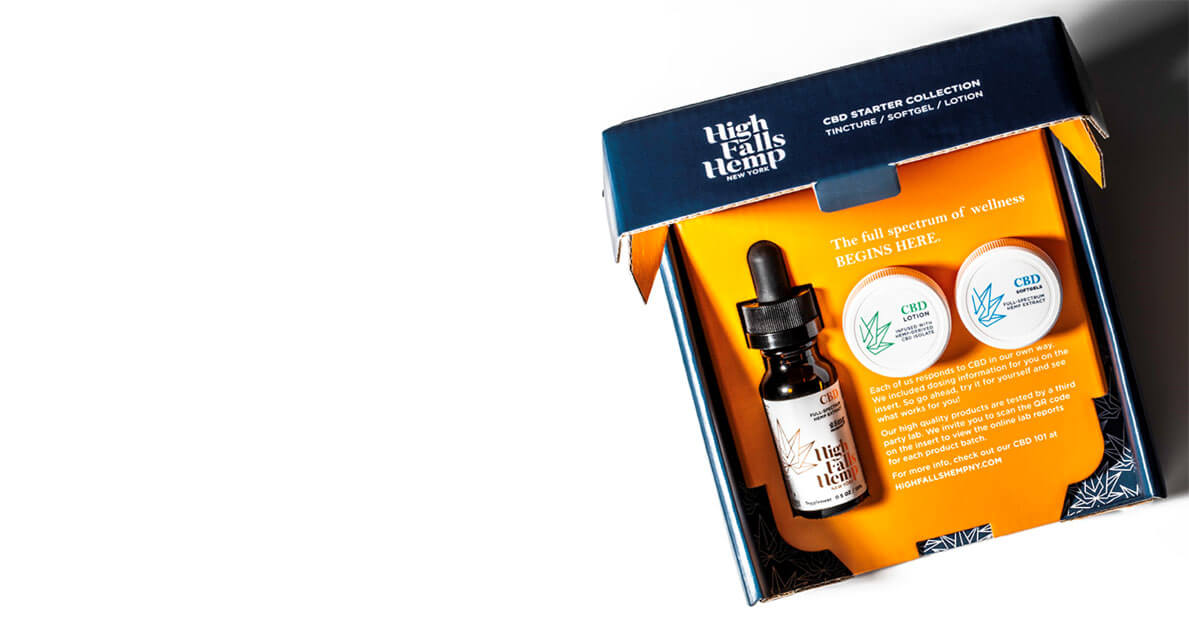 12 Marijuana Topical Mailer Boxes
Kraft mailer boxes are also lovely gift boxes for cannabis product sets.
You can use different paper materials for your cannabis topical products.