This is a complete guide to custom pre-roll packaging. In this guide, we will learn every existing packaging solutions for pre-roll, joints, and blunts. And we will guide you through your whole packaging project. And hopefully, you would get more inspiration from this article.
These topics are:
– The soaring demand for pre-roll products
– The importance of custom pre-roll packaging
– Major packaging solutions for pre-rolls
– Child-resistant packaging solutions for pre-roll
– How to start your pre-roll packaging
So no matter you are a known cannabis brand that wants to refresh your packaging or aims to extend your pre-roll product lines or a startup that seeking new ideas for your new business. This guide is for you.
Now let's dive in.
Chapter 1: The Importance of Pre-roll Packaging
1 Why Is Pre-roll Important in the Cannabis Industry?
Legalization efforts in Canada and the US over the past several years have increased the enthusiasm for the hash. As to traditional cigarettes, pre-roll, joints, and blunts are starting to soar and will surely reach a new level in the next years.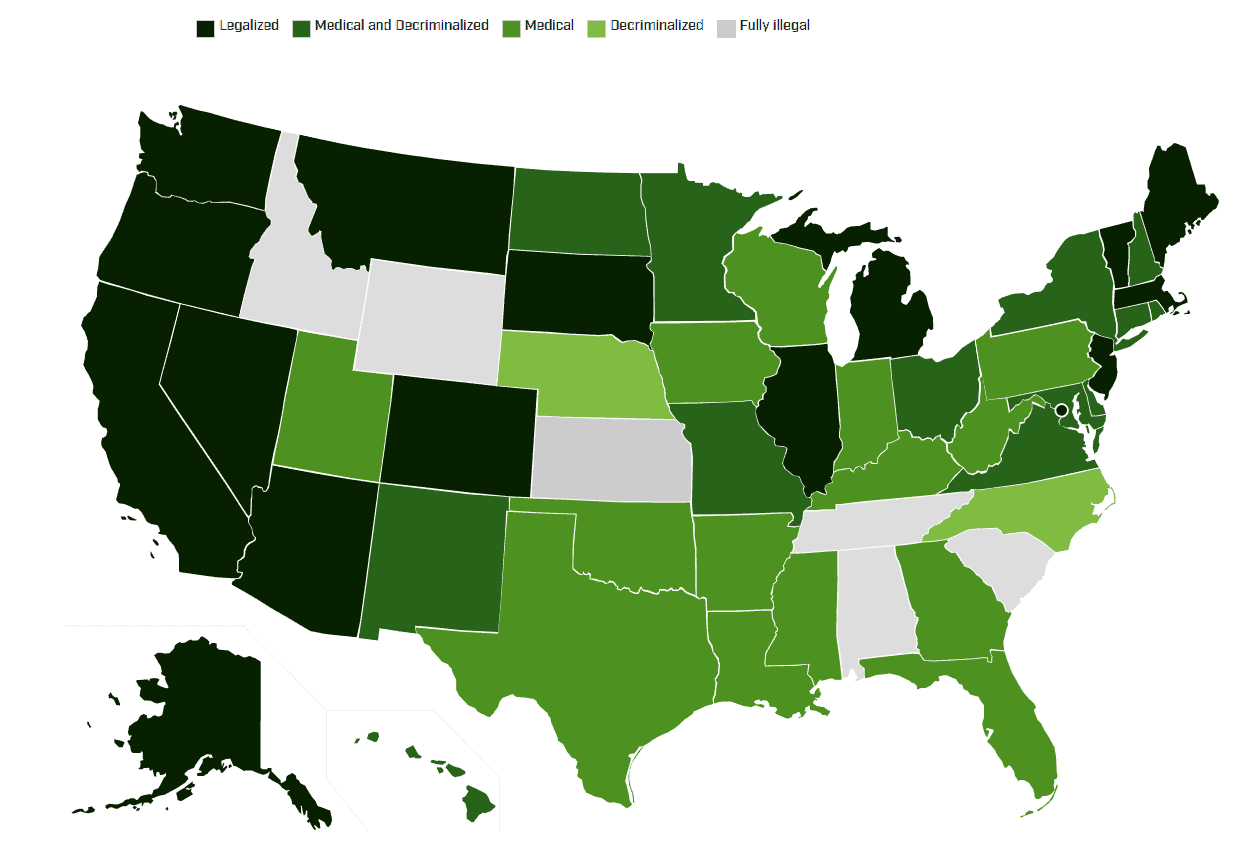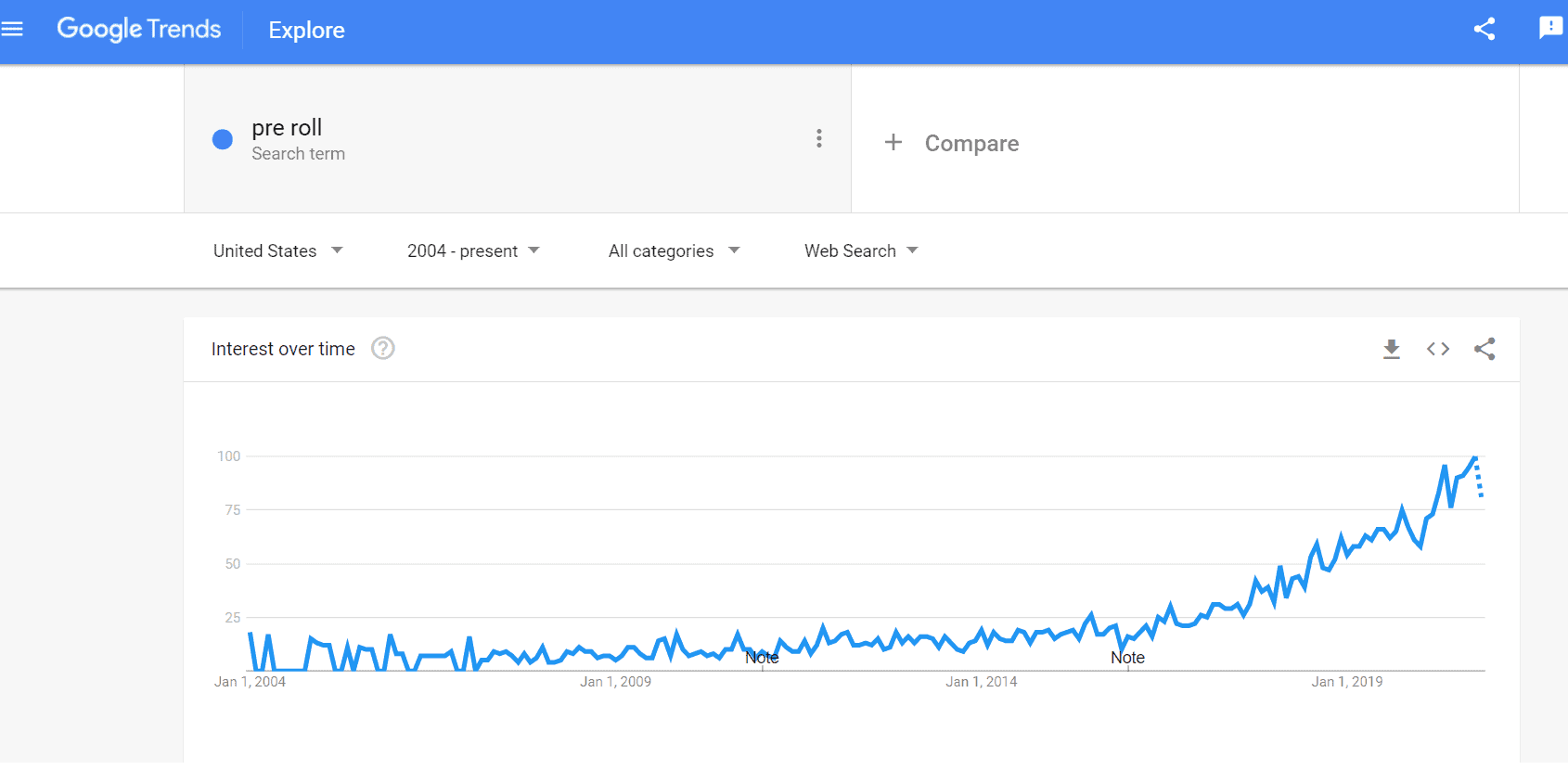 A perfect complementary for classic cigarettes:
Among all cannabis-related products, pre-rolls are the closest to traditional cigars. Compared to vaping and dabbing, pre-roll best combines the pleasure of traditional cigar with weed blossom.
A "Prep" products ready for retailing market:
Furthermore, Pre-rolls are prepared for shoppers and save time for pounding, rolling, and fixing cannabis blossom into a joint.
Full diversity catering for different target customers: Pre-rolled joints are regularly accessible in strain-explicit flavors and changes in weight and intensity. In other words, its diversity makes it well accepted by all ranges of customers, from starters to hardcore OG. It also comes in various sizes, from slim joints to king-size ones. A male and female smoker could always find their favorite among these.
The huge market potential for cannabis brands:
Due to the flexibility and diversity of pre-roll products, there is a huge market for cannabis brands. Brands could easily expand their pre-roll product categories by exploring different flavors (By playing with the portion of kiefs, dry flower, rosin..etc) and sizes (King size joints, slim joints…etc).
2 Pre-roll Packaging Matters For Your Cannabis Business
Speaking of branding & marketing, there is a key part that might be underestimated by marijuana brands – the Packaging.
In general, packaging for retailing products is always one of the keys to the success of a brand, so does marijuana products. In a new niche industry like cannabis, there are full chances of making your brand stand out from the competitors by enhancing your brand with nicely designed and made packaging.
For customers, they could easily get caught by an eyecatching packed item in a vape and smoke shop. We've seen the huge success of some brands like Lowell Herb, Old henry. Fuzzies..etc. Their packaging is surely one of the key factors of their success.
Chapter 2: Primary Packaging Solutions for Pre-roll
Here we've listed the main packaging solutions for pre-roll primary packaging.
Pre-roll Pop-top tubes: joint and blunt tubes are widely used as primary packaging for pre-rolls. It's popular for its airtight packaging structure and flexibility for customization. It comes with a tube and a hinged lid while customers can apply custom printing labels on it. Available in a variety of sizes and colors.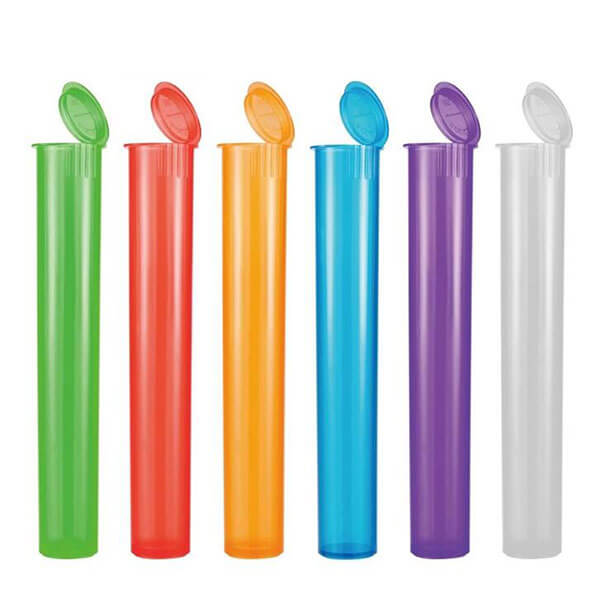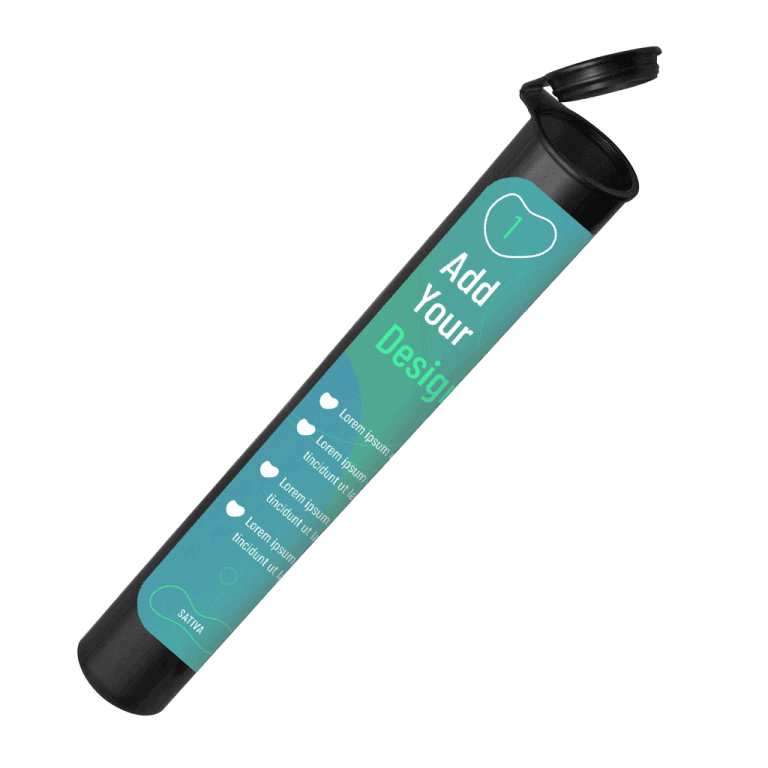 Glass vials – Glass Pre-roll Tubes: Glass vials are chemical resistant and are an ideal primary packaging for pre-roll packaging. They are 100% recyclable and the glass itself is nonporous and airtight, which means that there are no interactions between glass packaging and the products it packs. It won't affect the flavor of pre-rolls.
What's more, its crystal clear surface makes it fully visible for the pre-rolls.
The glass vial can adapt a custom printing brand sticker as well.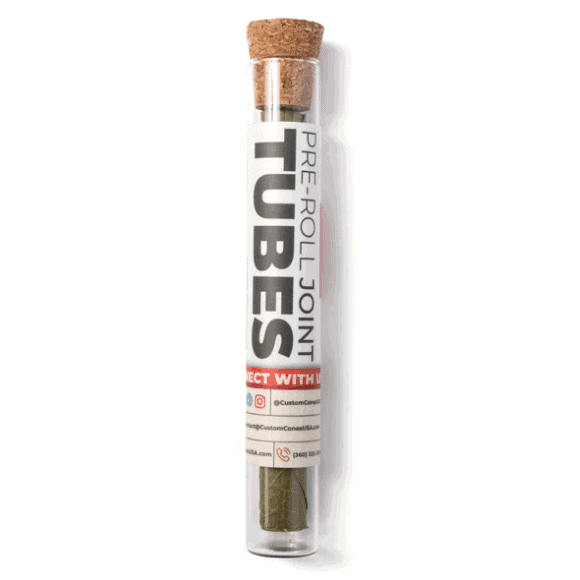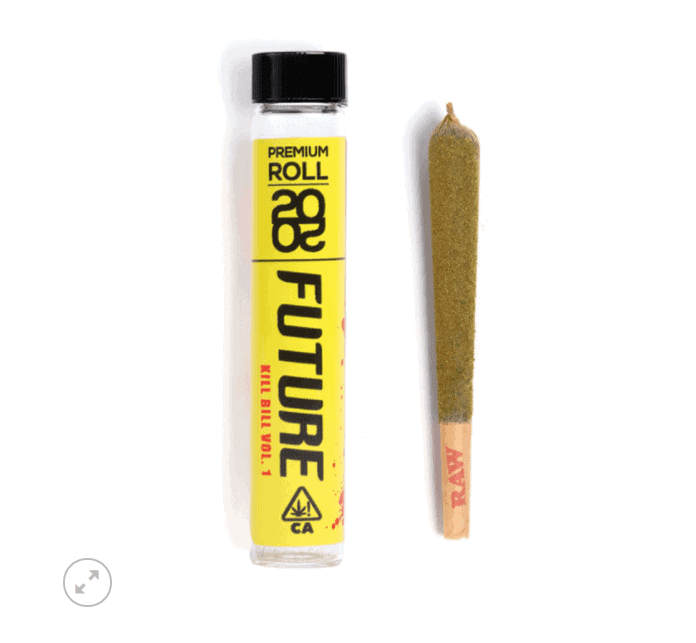 Pre-roll pouches and bags: Mylar bags and PE pouches are also popular as the primary packaging for pre-rolls. They are smell proof, vacuum, and freezer-friendly.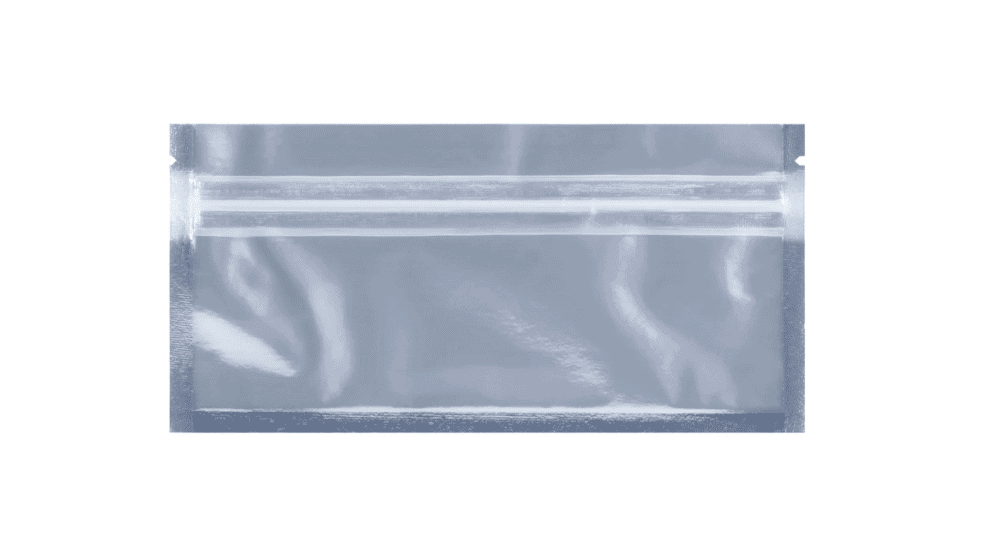 Aluminum foil paper tubes: For brands that require all-paper primary packaging for pre-roll, a cardboard tube might be an interesting option, with an aluminum foil interior lining, the tube can be used to store pre-rolls.
Chapter 3: Secondary Packaging Solutions for Pre-roll
In terms of marijuana pre-roll secondary packaging, there are dozens of solutions available in the market. In this chapter, we will explore them and see what's the good and bad things about them.
If we collect all secondary packaging method for pre-roll, we can make a summary by different packaging material as below:
Metal or aluminum containers
Cardboard and paper
PE bags or mylar bags
If we explore them deeper, let's see some most interesting packaging solutions one by one.
1 Pre-roll Packaging Metallic Tins: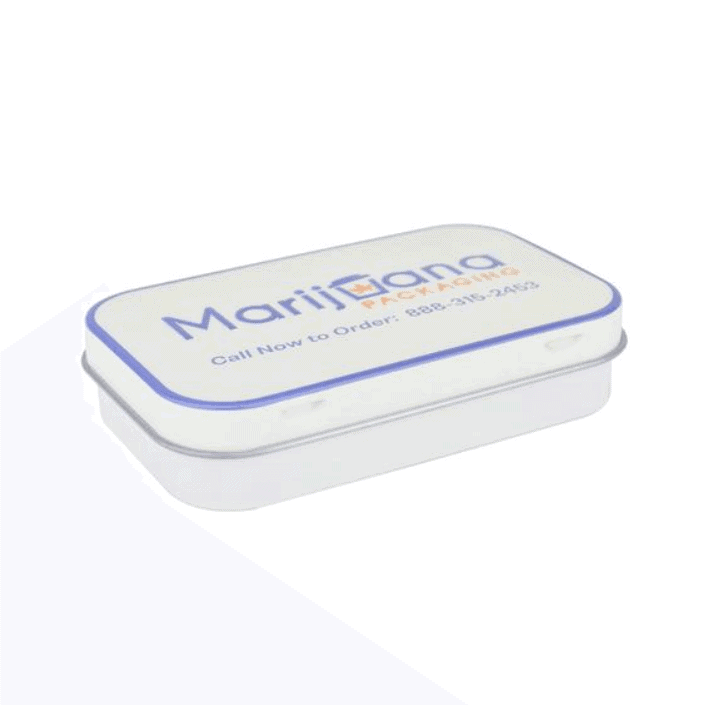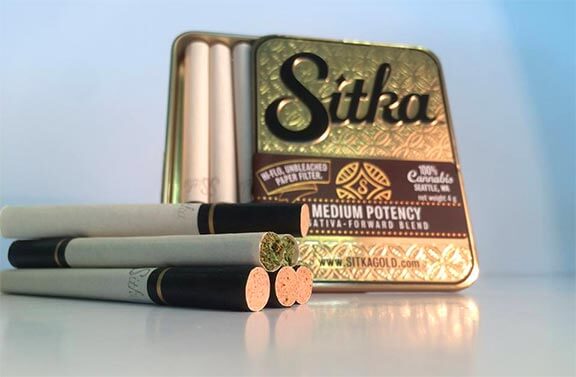 Metallic tins and containers gain their position in marijuana packaging due to its steady structure and metal material. For some of the customers, a well designed and printed metallic tins represent a high-quality brand positioning.
What's good of a hinged-lid pre-roll tin box?
High end and classic
Strong, steady, protective, and pressure-proof as a container
Airtight and smell-proof
Can be customized with printing, finishing, and labels
Disadvantages of metallic tins:
Relatively expensive compared to other packaging options
Low flexibility for customization in terms of sizes, MOQ, shapes
Longer production turnaround time
Printing & Labeling: Tins can be customized by custom printing and finishing, like embossing and debossing. Though the printing and finishing require much of machine running part, which means that normally there will be a higher MOQ and molding fee involved.
You can also adapt printed labels onto the tin surface if you buy a neutral size tin. It can surely help to save your cost and budget.
2 Custom Printing Paper Boxes for Pre-roll
In the packaging industry, custom printed paper boxes are always the most basic and widely accepted packaging materials for a full range of products. We can summarize its advantages as below,
Cost-effective: You can make a very nice customized paper box even if you have a tight budget
100% recyclable material: eco-friendly, biodegradable, and compostable
Full flexibilities: unlimited sizes, shapes, cut-outs, an add-on could be used to make it unique
Wide range of paper to choose from raw color vintage kraft paper boxes, white art paper, fancy paper, feather-like paper…etc.
Lightweight and foldable: save a lot of international shipping if you are importing packaging abroad
The only short come about a paper box might be its stability when it's used to pack relatively heavy products. Then we could refer to the "Cardboard boxes" section that will be introduced below.
Let's explore some exciting pre-roll packaging boxes:
Kraft Paper Boxes For Pre-roll
Kraft pre-roll paper boxes are usually the most selected packaging ideas for cannabis pre-rolls. It's a perfect match for raw joints with a raw and natural look of kraft box packaging.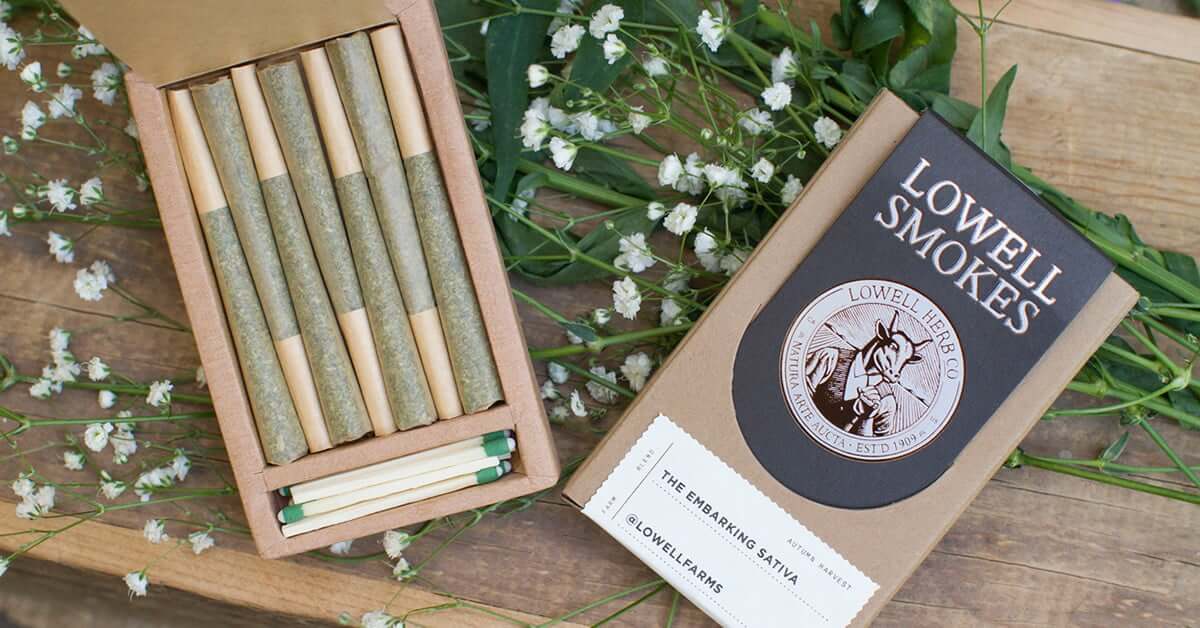 Classic Cigar Box – Flip Top Cigar Box
If we can choose only one pre-roll packaging among all options, some customers would most probably go with the most classic and traditional packaging idea – a flip-top pre-rolled joint box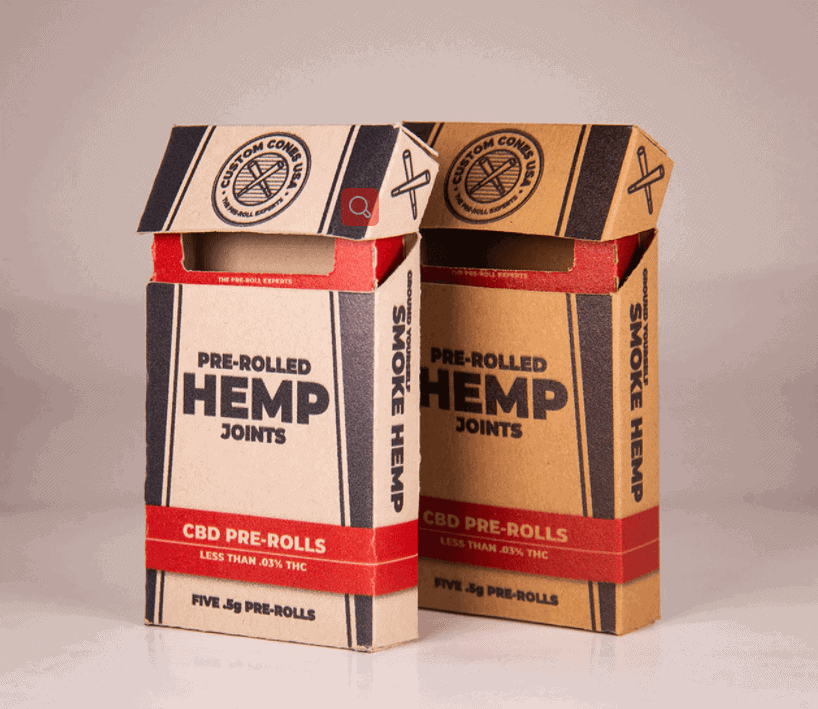 Flip Pre-roll Paper Box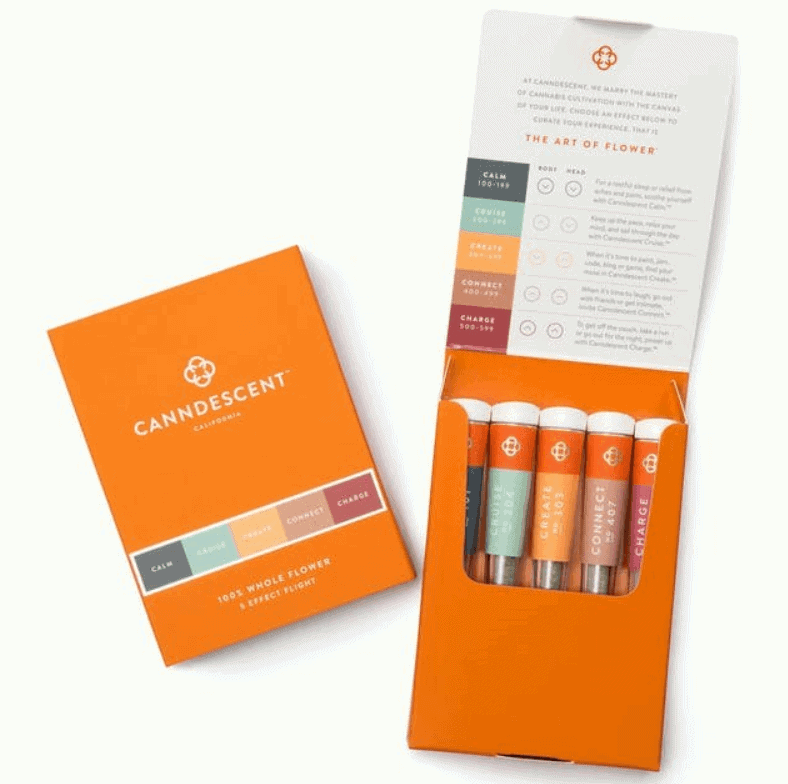 Cannabis Joints Slide Boxes
Custom slide boxes for pre-rolls packaging is your best choice if you are a fan of drawer box and looking for user-friendly packaging.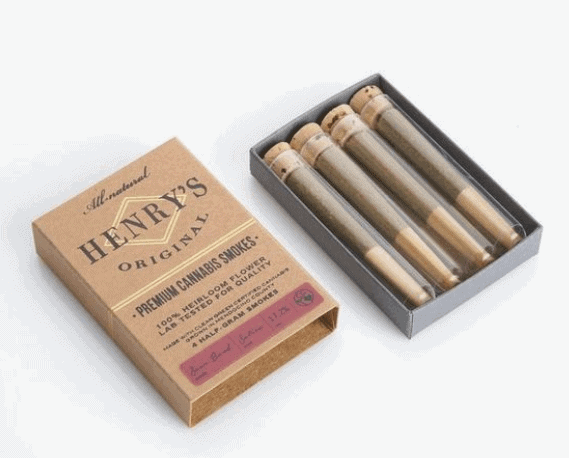 Folding Box For Individual Pre-roll
If you have a tight budget and are looking for more cost-effective packagings. A custom printing tuck end box for pre-roll will be your best choice.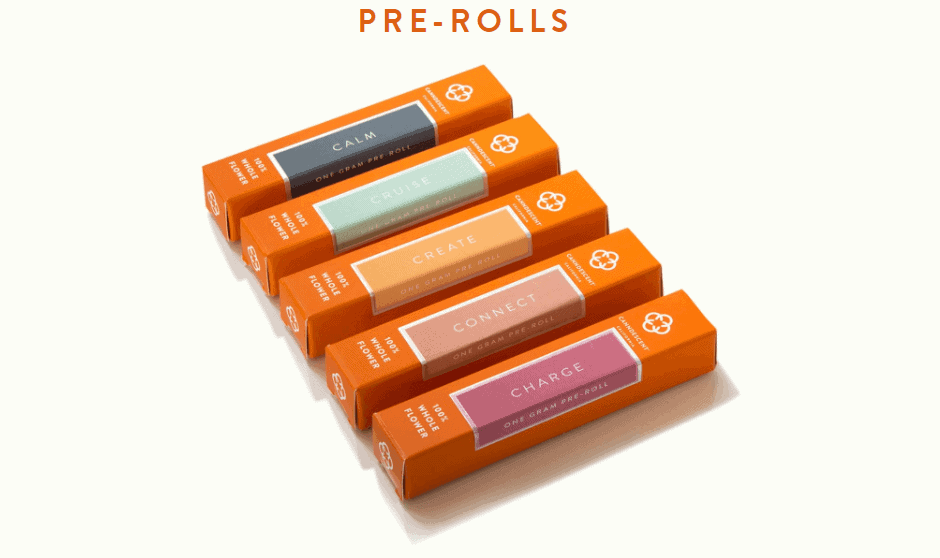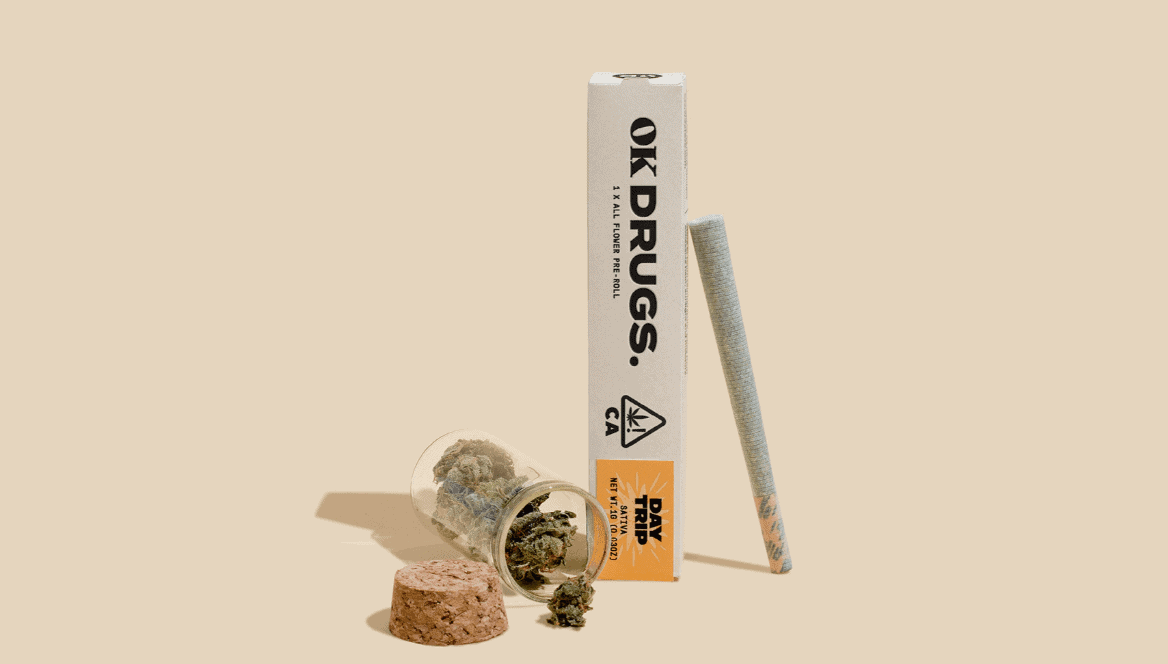 Paper Boxes With Punch Hole Hanger
If you are running a retailed store or a dispensary, you might consider this pre-roll paper boxes with hanging tab.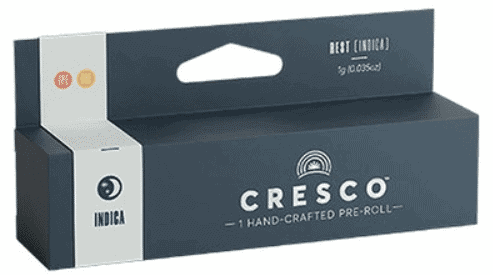 3 Custom Printing Cardboard Boxes for Pre-roll
As we mentioned in the paper box section, the major disadvantage of custom printing paper boxes is the stability if you want to pack a relatively heavy product. In this case, the best alternative will be a rigid cardboard box.
Compared with other packaging solutions, cardboard boxes are best for:
Rigid and steady, could be used for almost all kinds of products packaging
100% recyclable, eco-friendly, and compostable
Could be customized into luxurious cardboard packaging
Long-lasting and reusable as a paper container
The disadvantages are:
Not foldable: might generate more shipping freight during sourcing abroad
Partly handcrafted, so might be not as stable as machine-made paper boxes
Here are some interesting cardboard box pre-roll packaging solutions:
Cardboard Pre-roll Packaging Slide Box
This is a classic rigid pre-roll slide box for cananbis joints.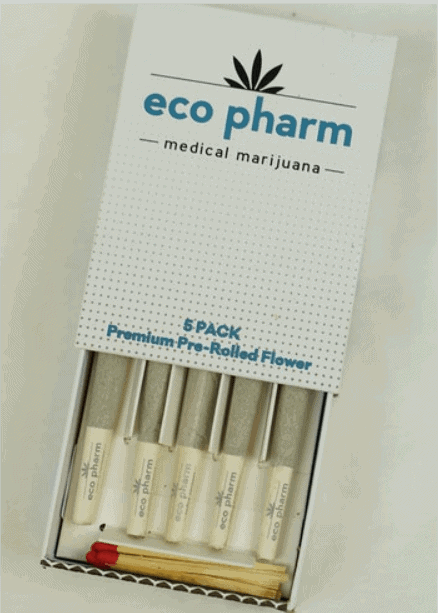 Booklet Magnetic Folding Box
Magnetic pre-roll box can be interesting if you are looking for decent packaging like a gift box.
Magnetic Box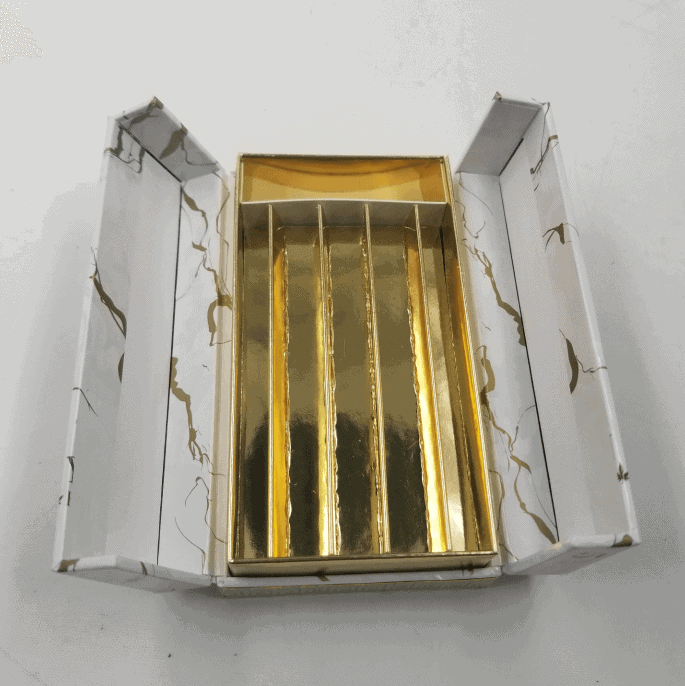 Classic Cardboard Cigar Boxes

4 Custom Printing Pre-roll Cardboard Tubes
Cardboard tube packaging has been existing in the paper packaging industry for years. They were started as industrial use at the very beginning, and are starting to pop out in retailing products packaging these years. The round shape and rigid cardboard material make the paper box packaging a new trendy packaging solution in the cannabis industry. There are some interesting points about this packaging that makes it stand out:
Made of cardboard and paper, which is fully biodegradable and compostable
Raw & recyclable whole packaging is accepted by brands who seek all-paper packaging
Round tube shapes make it a natural steady and "standing" container for almost all kinds of products, ranging from cartridges, CBD tincture bottles, pre-rolls, etc.
Plenty of surface for printing onto the tube and flexibility to add inserts, add-ons to make it special
Re-usable as a rigid paper container. Portable when it's made as a single pre-roll packaging tube
The only shortcoming might be the round shape as well. It might not appeal to brands who are not interested in tube shape packaging.
Let's explore some interesting tube packaging in the market:
Kraft Pre-roll Paper Tube With Custom Printing Labels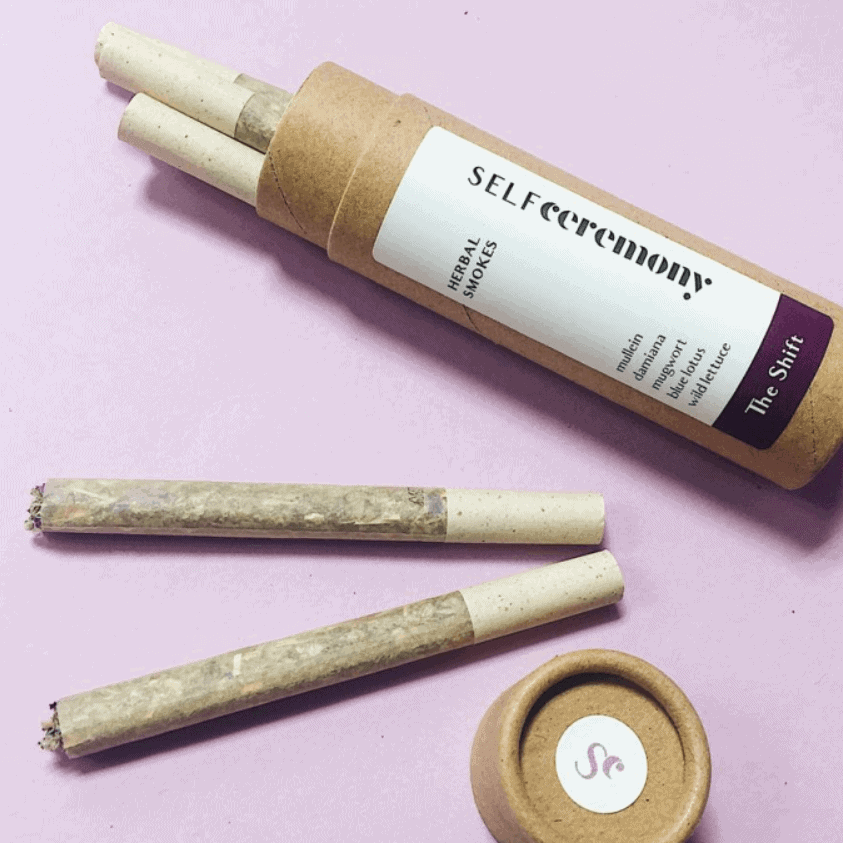 Full-color Printing Paper Tube For Pre-rolls
Custom printing paper tubes for pre-rolls packaging.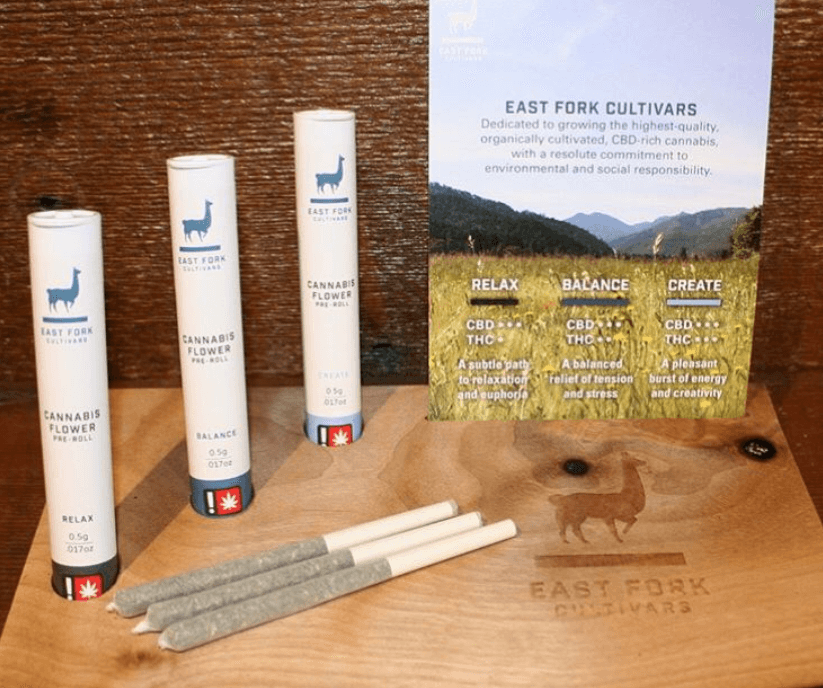 5 Pre-Roll Mylar Bags
Smell-proof mylar bags are also widely used as secondary packaging for pre-roll joints and blunts. They are accepted for the below reasons:
Smell proof & freezer friendly
Full area for custom printing artwork
Re-usable for storing pre-roll and dry flowers
Here are some typical mylar bags pre-roll packaging:
Custom Printing Mylar Bag With A Display Window
Windowed mylar bags for pre-rolls packaging.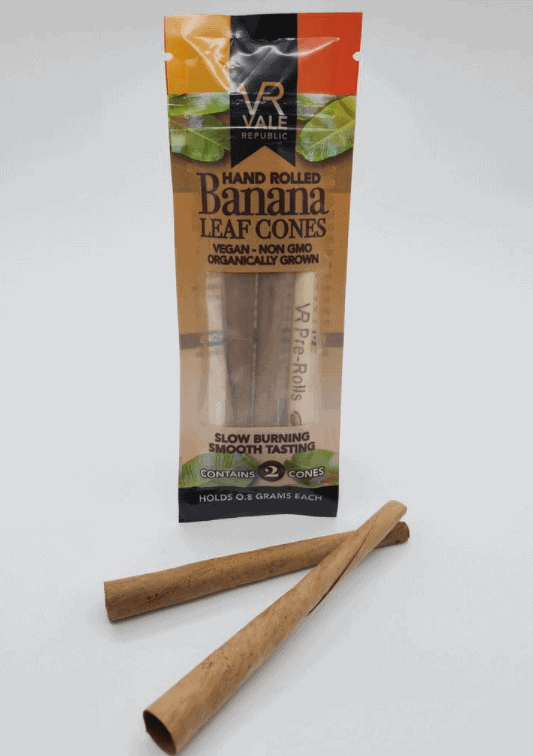 Full-color Printing Zipper Bags
Full-color printing zipper bags for pre-rolls.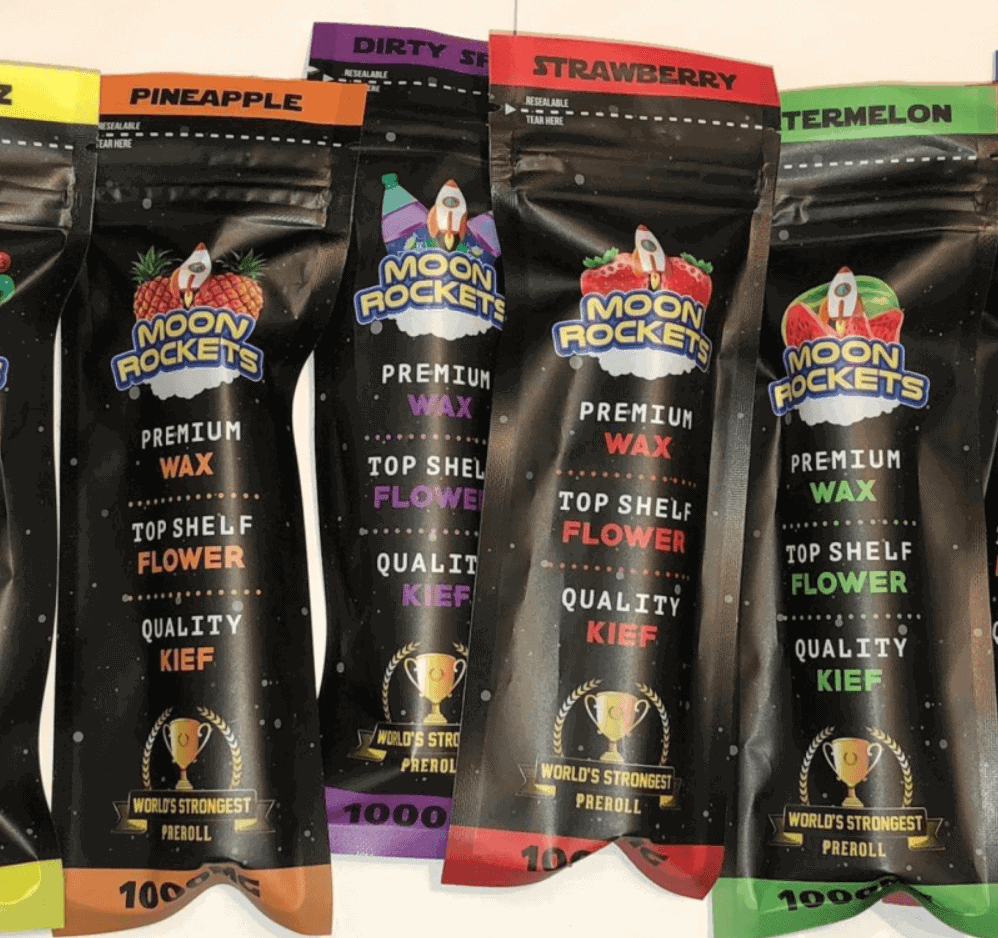 Chapter 4: Child-resistant Pre-roll Packaging Solutions
Being in the marijuana packaging industry for over the last 6 years, there is a trend of the increasing demand for child-resistant packaging solutions. The childproof packaging demand has been increasing with the legalization of recreational marijuana in the United States, Canada, and also other countries.
A child-resistant mechanism is not new in all industries, from washing machines to water dispenser. There are always child-resistant designs with our little ones in mind. Speaking of packaging trend in the cannabis industry, child-resistant packaging solution will surely need to be taken into your consideration.
Here are some popular child-resistant pre-roll packaging methods in the market.
1 Child-resistant And Sustainable Pop-top Pre-roll Tubes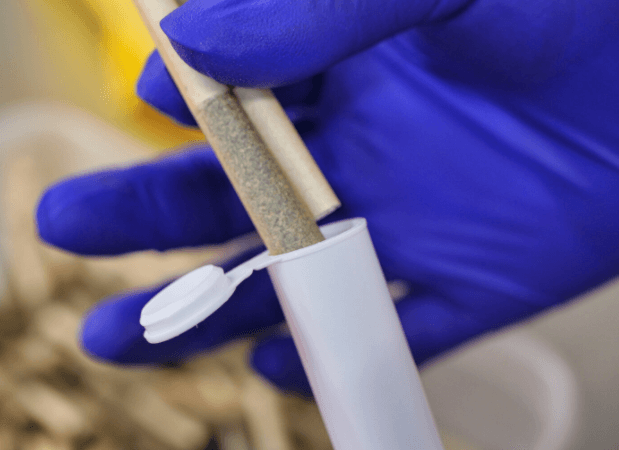 2 Child-resistant Plastic Container/Resin Containers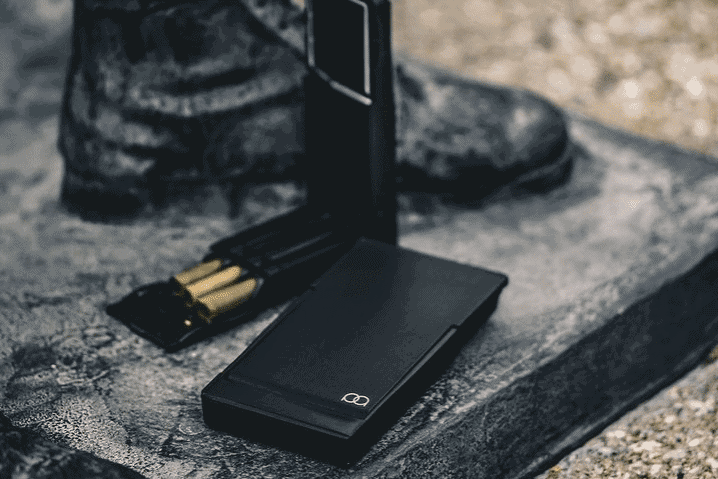 3 Child-resistant Pre-roll Pouches
The packaging for cannabis in Oklahoma and other states only has to be child-safe if the product inside is considered for multiple uses. So if you don't have a child-resistant packaging method for your pre-roll, you can go with child-resistant secondary packaging.
Childproof zipper bags for pre-rolls.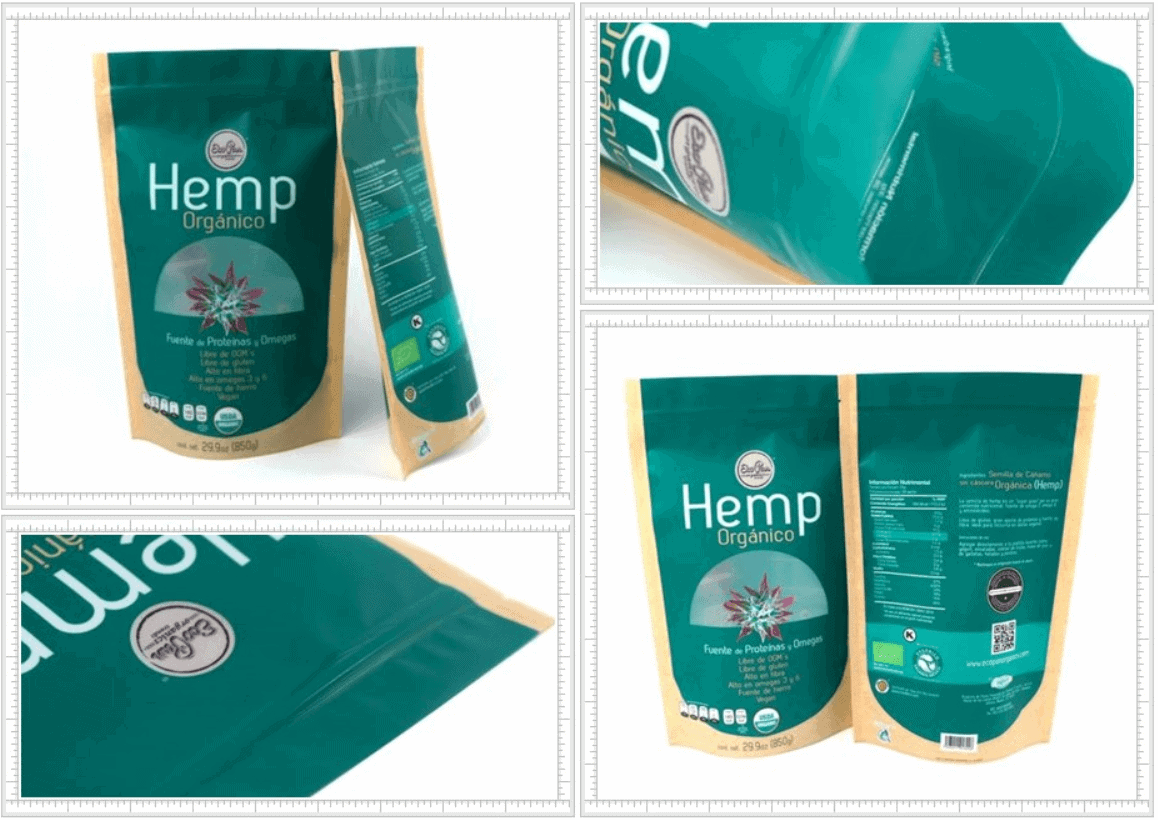 4 All-paper Child-resistant Paper Boxes (Fully-biodegradable)
5 Child-resistant Slide Box
Child-resistant slide box for pre-rolls packaging.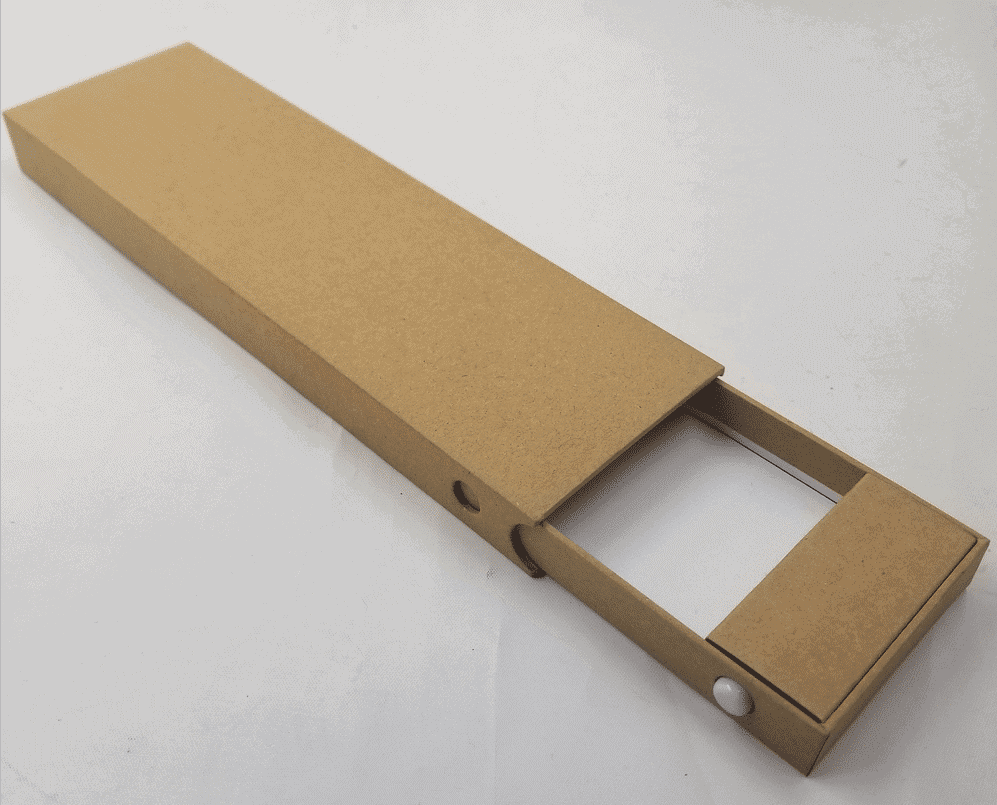 6 Child Safe Pre-roll Box With Paper Divider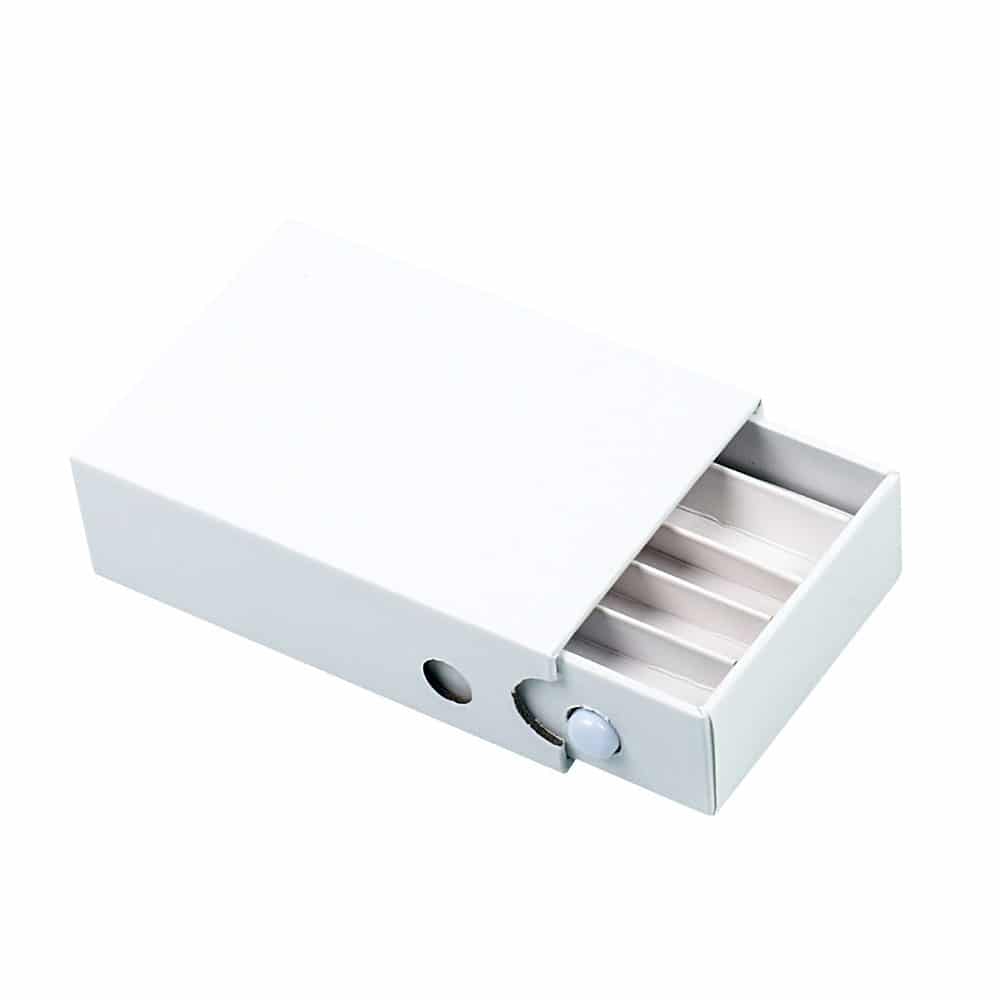 7 Child-resistant Pre-roll Tubes
child-resistant pre-roll paper tubes.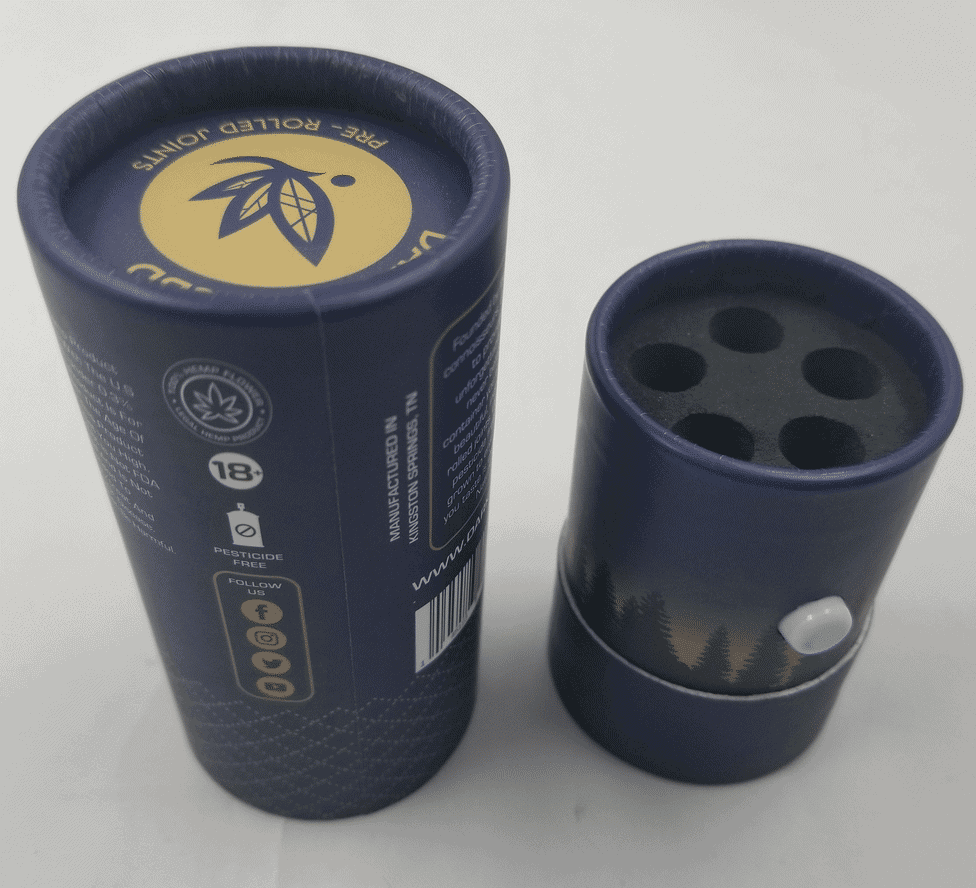 Chapter 5: How to Start Your Pre-roll Secondary Packaging Project?
Now that you've spent so much time, money, research, and effect crafting the highest quality cannabis and hemp flower, making sure that potency and terpene profiles are on point. Now that your flower is perfect, shouldn't the packaging that contains your flower also be perfect?
Let's guide you through the packaging customization step by step.
Step 1: Decide On A Packaging Material
As discussed in the previous chapter, we've seen the most used packaging material. Now you need to reach a decision about which packaging material to go with.
This is important because if you are irresolute and hesitant on this step, it might cost you more time and energy, and even more money.
You should firstly decide on whether to go with metal, plastic, mylar bags or paper, no matter for primary packaging or secondary packaging.
Step 2: Decide On The Quantity Of Pre-roll Joints To Pack
Now let's say you've decided to go with a packaging material to go with and you've found a couple of packaging manufacturers for choosing from. The next thing you need to do is to decide on the quantity of pre-roll joints to pack in your new secondary packaging.
It should be individual pre-roll or multi-pack joints; It's pre-roll with primary packaging, like small tubes, or "naked" pre-roll.
Step 3: Measure The Size Of Your Pre-roll
After you decide on the quantity to pack in each packaging container. Now the manufacturer will require you the size information of your product. There are 3 sizes you need to measure:
1 The Diameter Of The Wider End Of A Pre-rolled Joint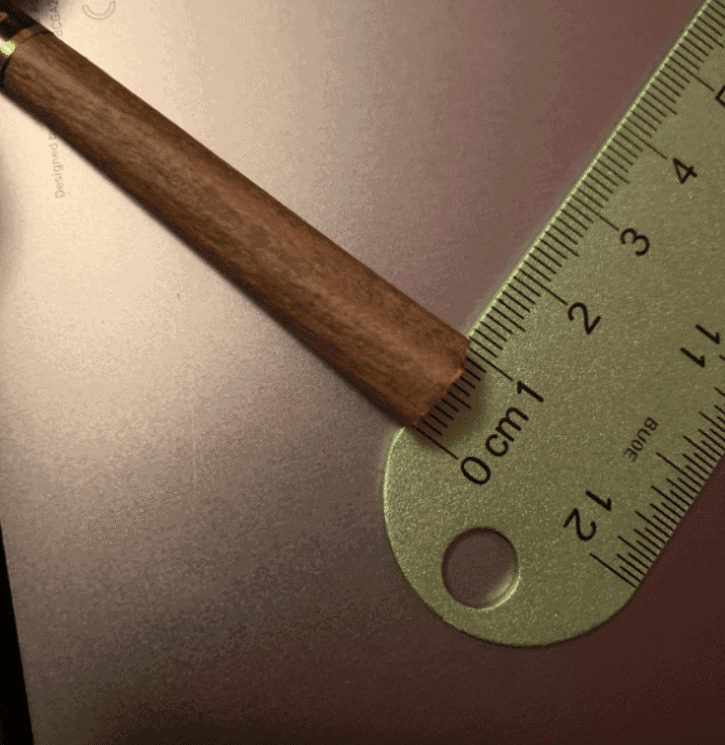 2 The Diameter Of The Narrow End Of A Pre-rolled Joint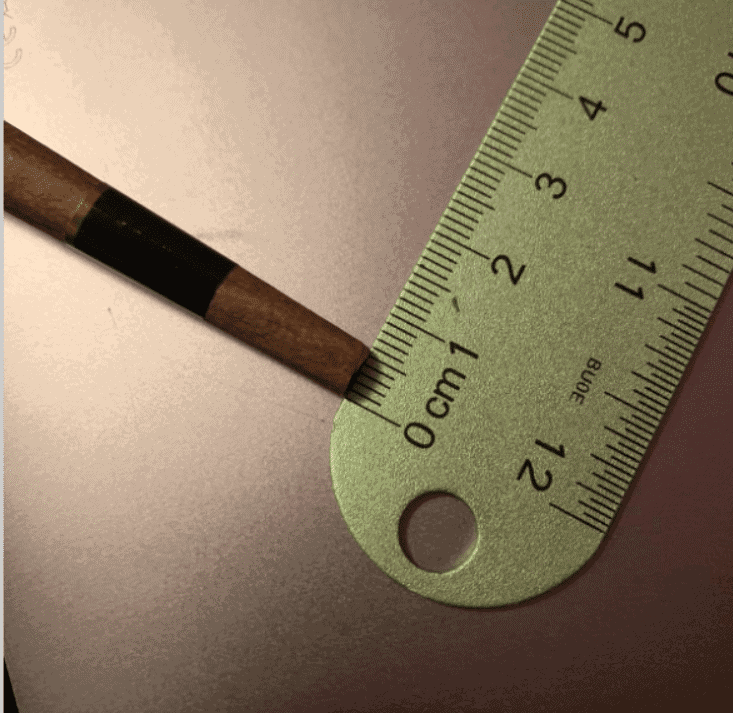 3 The Length Of Your Pre-rolled Joint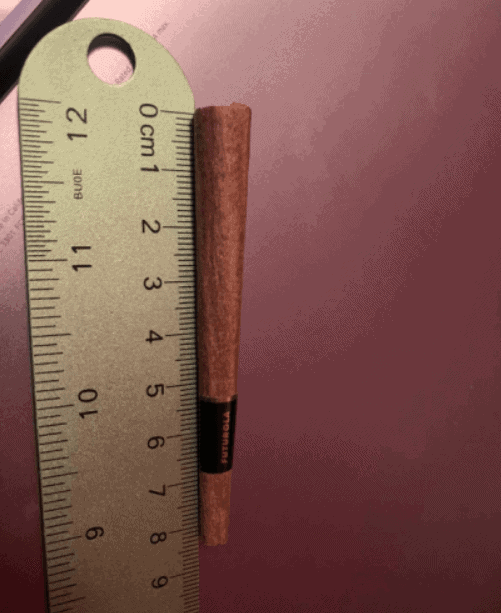 Are we finished? Not yet. Now you need to decide how to arrange them?
1 All Wide Ends On One Side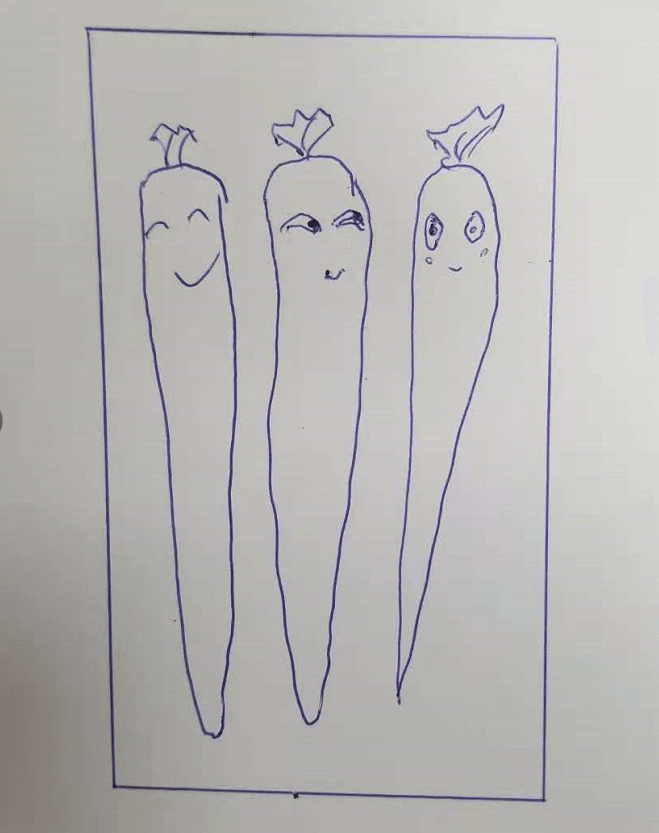 2 One Wide End With One Narrow End On The Side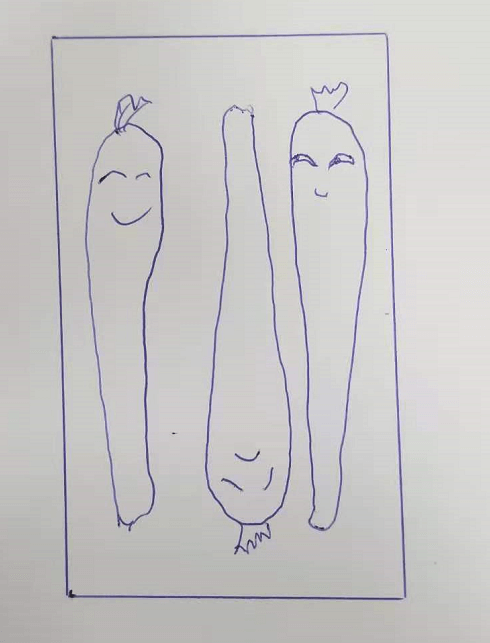 Step 4: Start Your Artwork On The Design Template That The Packaging Factory Offer
If you have a design team for achieving your packaging idea into an actual artwork, that would be perfect. Though for most startup companies, they don't have a design team yet. Then a freelancer designer would be a cost-effective solution for completing your design. Freelancer platform like "Upwork" and "Fiverr" is good to go. Spend some time searching for a good freelancer designer and go with it.
Step 5: Sampling And Bulk Order Production
Sampling is very important especially for new packaging. The cost for a sample differs a lot by different packaging materials, sizes, printing method & surface finishing method. Except for normal paper boxes, most handcrafted boxes, metal tins, and mylar bags also have a molding fee involved. This should be considered in your budget calculation as well.
Above all, communication with your packaging supplier is key to a successful packaging project. Therefore, it worth the time for the whole investigating process for deciding on packaging material and which supplier to go with.
Contact For Details: